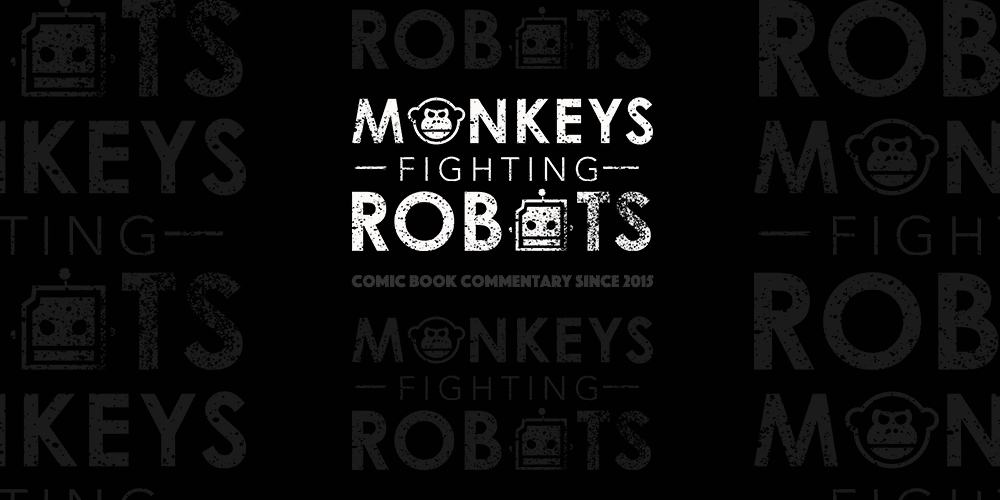 They're creepy, they're spooky, and they're getting a reboot.  On October 11th, 2019, The Addams Family will once again hit silver screens.  The news comes after MGM and Annapurna Pictures agreed on a distribution deal.  But before the family can wake the dead in their new animated movie, they have to find their voices.
Already in negotiations for the role of Gomez Addams is Oscar Isaac (Star Wars:  The Last Jedi).  At this time no other possible cast members have surfaced.  The Addams Family reboot is being helmed by Conrad Vernon (Sausage Party).  Vernon signed on to direct the project in October after Pamela Pettler (Corpse Bride) finished the screenplay.
In 1938, the family was created by Charles Addams and made their debut in The New Yorker.  Their comics in the magazine were then adapted into a live-action television show. Which aired on ABC from 1964-1966 and had a run of 64 episodes.
From there, Gomez, Morticia, and the rest of the family returned to their animated roots.  As they starred in their own animated shows in 1973 and 1992.  Hanna-Barbera produced both shows and like their live-action predecessor, they aired on ABC.  In 1991, The Addams Family movie was released in theaters.
Followed by its sequel Addams Family Values in 1993.  Both movies starred Raul Julia and Anjelica Huston.  The comics and TV projects followed the family and their various misadventures.  All while showcasing their love for each other.  Does this animated reboot make you want to snap your fingers and dance the Mamuska?  Comment below!