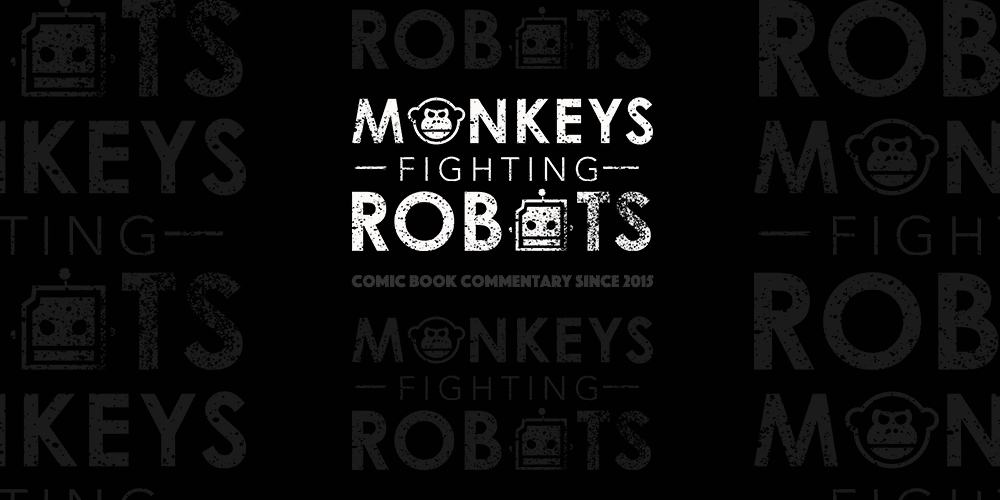 In the latest episode of Kieran's Movie Space, Kieran delivers his spoiler-free review of Ocean's 8. Does this female-centric spin-off offer anything new to the franchise? Is this a Summer movie you need to see? Listen to the review and find out!
More – 'Jurassic World: Fallen Kingdom' – Movie Review
Kieran's Movie Space is an insightful, fun and reliable new podcast for fans of all things cinema. Host Kieran McLean delivers in-depth reviews of the latest movie releases, from small indie movies to massive blockbusters.
Listen to the episode below:
[embedyt] https://www.youtube.com/watch?v=9-leEdxqUbc[/embedyt]
---
---
Ocean's 8 is directed by Gary Ross and stars Sandra Bullock, Cate Blanchett, Sarah Paulson, Anne Hathaway, Helena Bonham Carter, Mindy Kaling, Rihanna, Awkwafina, James Corden and Richard Armitage.
Five years, eight months, 12 days and counting — that's how long Debbie Ocean has been devising the biggest heist of her life. She knows what it's going to take — a team of the best people in the field, starting with her partner-in-crime Lou Miller. Together, they recruit a crew of specialists, including jeweller Amita, street con Constance, suburban mom Tammy, hacker Nine Ball, and fashion designer Rose. Their target — a necklace that's worth more than $150 million.
---
Make sure you hit the like button, subscribe and review the podcast! Alternatively, you can subscribe to the Monkeys Fighting Robots newsletter to be notified when new episodes are available, plus amazing content!