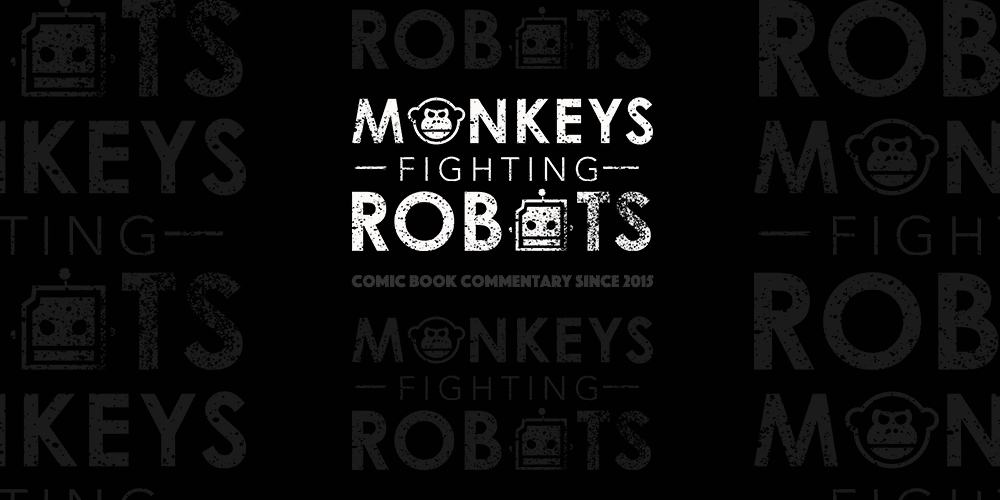 The goal for Nintendo is to have both a Super Mario film and its 'Super Nintendo Land' at Universal Theme Park complete before Tokyo is set to host the 2020 Olympics.
You might remember that, back in November of 2017, The Wall Street Journal reported that Nintendo was nearing a deal with Illumination Entertainment, the studio responsible for Despicable Me 1-3 and Minions, to make an animated Mario film.
Nintendo President Tasumi Kimishima has stated on numerous occasions that the gaming giant is closing in on a partner for the film and that an official announcement would follow.
One thing is for sure, the company is serious about making a significant impact in the feature film business. Former Nintendo President Satoru Iwata, who passed away in 2015, hoped for the company to be more aggressive in licensing its IP out to various mediums and had intended to make the jump into feature films.
The world needs a great Super Mario film, especially after the 1993 live-action Super Mario Bros. didn't quite live up to the hype. One question that remains is whether the eventual animated movie will include more fan-favorite characters, like Luigi and Toad, beyond that of The Big 3 in Mario, Princess Peach and Bowser. Could we maybe see a Mario Kart or even a The Legend of Zelda live-action or animated film(s) down the line as well? Time will tell.
UPDATE: Nintendo has confirmed an upcoming Super Mario film (1/31/2018).