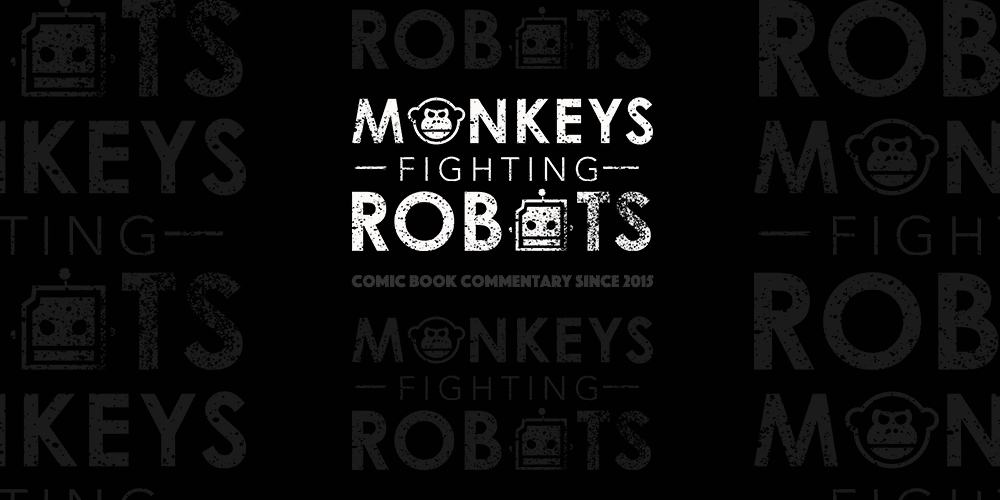 Today has been a big day for news regarding the DCEU. After Matt Reeves confirming that he is indeed directing The Batman, news of Dick Grayson/Nightwing joining the ever growing franchise has come from The Hollywood Reporter. In an exclusive, THR is reporting that Lego Batman director Chris McKay (also known for Robot Chicken) has been tapped to direct. Bill Dubuque (The Accountant) is writing the script.
Nightwing was rumored for the DCEU before, with fans even speculating he was maybe going to appear in Suicide Squad (of course, we now know he didn't).
This is some positive news for the DCEU, as not only is Chris McKay a great choice, but Nightwing is a fan-favorite character who has had a serious demand to appear in live-action for years now.
Comic fans know Nightwing as the alter ego of Dick Grayson, the first and original  Batman sidekick Robin, who carved out a great superhero career of his own through the DC Comics universe and was the star of several of his own critically acclaimed comic book series.
So what do you guys think? Will a Nightwing solo movie work? Is Warner Bros. going in the right direction? Comment and discuss below!
The next DCEU films to hit theaters are Wonder Woman starring (June 2), the  Justice League (Nov. 17) and Aquaman  (Oct. 5, 2018).