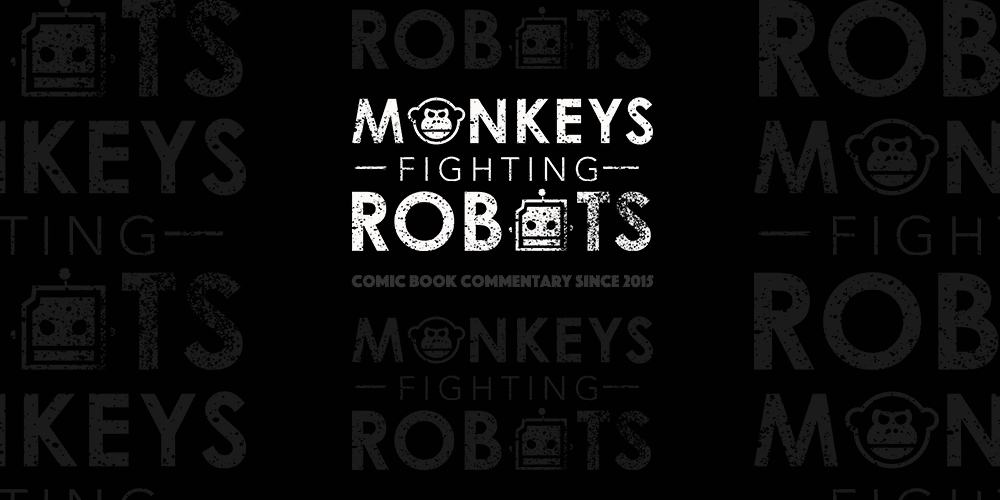 Following the recent release of the Alien: Covenant prologue online, Fox has released a new image from the film, reports Empire Magazine. The exclusive new image has the crew of the Covenant setting foot on a previously unseen planet. Check it out below.
About the upcoming film, star Michael Fassbender had this to say:
What's great about this story is the characters are so different. They're not just filling out a spaceship, their characters have been thought about. It harks back to those really cool characters in the original Alien, where there are great relationships going on outside of the [alien].
Pretty cool! Let us know what you guys think in the comments below.
Aside from Fassbender, Alien: Covenant stars: Katherine Waterston, Billy Crudup, Danny McBride, Demián Bichir, Carmen Ejogo, Amy Seimetz, Jussie Smollett, Callie Hernandez, Nathaniel Dean, Alexander England, Benjamin Rigby, and James Franco. It is directed by Ridley Scott.  The film opens in cinemas May 19th, 2017.