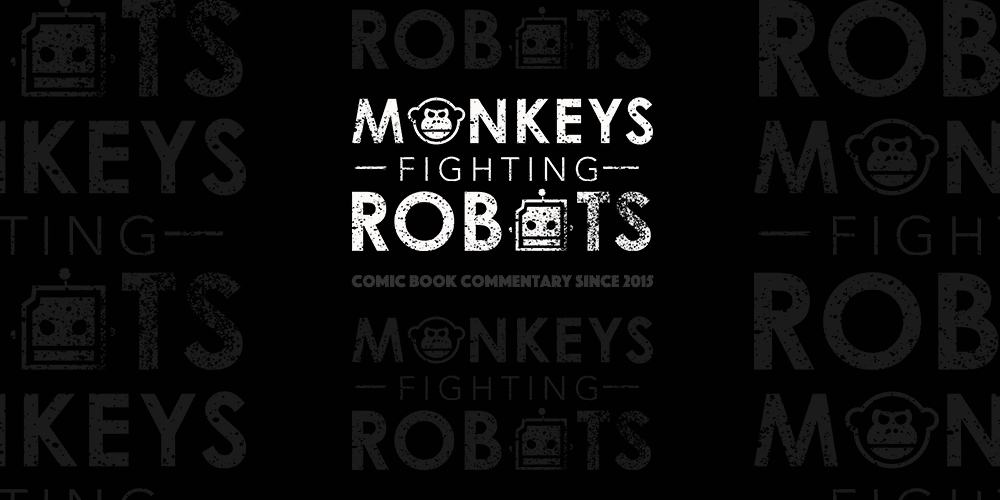 A new poster for the upcoming film adaptation of The New Mutants was released on Twitter yesterday. You can see the image below.
The only thing you have to fear… is yourself. #NewMutantspic.twitter.com/e1zkWcfuL6

— New Mutants (@NewMutantsFilm) December 5, 2017
The official synopsis describes:
Held in a secret facility against their will, five new mutants have to battle the dangers of their powers, as well as the sins of their past. They aren't out to save the world — they're just trying to save themselves.
The cast includes Maisie Williams as Wolfsbane, Anna Taylor-Joy as Magik, Charlie Heaton as Cannonball, and Henry Zaga as Sunspot. New Mutants is due out in theaters April 13, 2018.