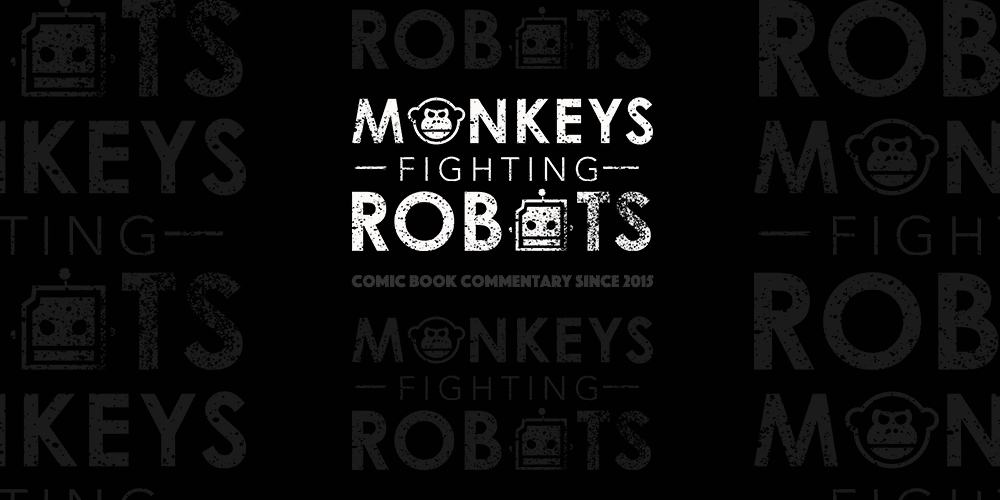 In a drastic move, Fox has changed release dates for three of their upcoming X-Men films. According to The Hollywood Reporter, Deadpool 2, New Mutants and Gambit have all been moved from their respective release dates.
The most significant change is that of Josh Boone's New Mutants which moves from April 13th of this year all the way to February 22nd of 2019. The trailer for the horror based X-Men project debuted last year to much fan praise, leaving many confused about why the project was pushed back.
The Channing Tatum led Gambit film lost its director earlier today as Gore Verbinski exited the project, and you know the saying when it rains it pours. The project, which was set to release Valentines Day 2019 has been moved back to June 7th, placing it in summer blockbuster territory.
The most positive news to come from this is that Deadpool 2 will be releasing two weeks earlier, moving from June 1st to May 18th of this year. Meaning the film will be coming out on the heels of the Marvel mega-movie Avengers: Infinity War and if there's anyone who can take on the Avengers it'S Wade Wilson.
What are your thoughts on the crazy changes to Fox's release slate? Let us know in the comments below!