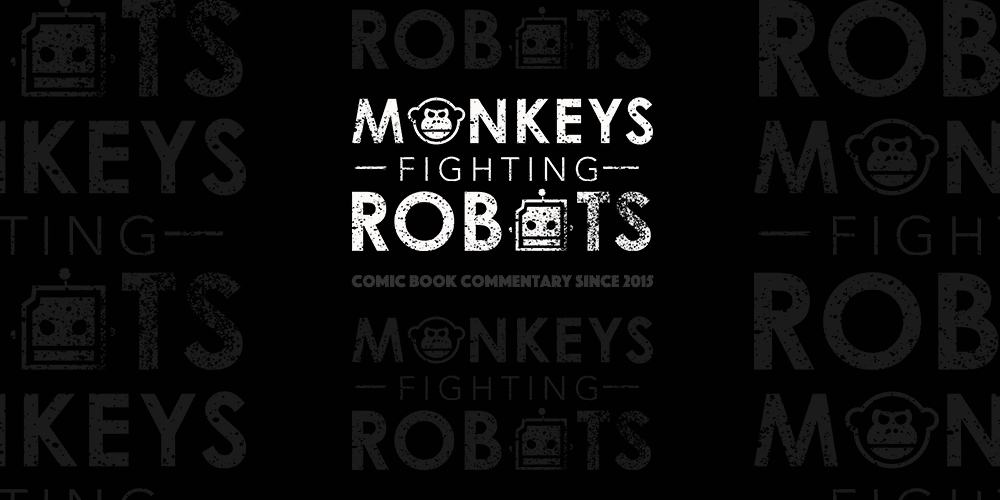 Tonight, during Super Bowl LII, we get our second glimpse into the Marvel Cinematic Universe of Avengers: Infinity War:
[embedyt] https://www.youtube.com/watch?v=pVxOVlm_lE8[/embedyt]
We get a look at Thor and Rocket teamed up, Spiderman hanging on for dear life in space, Captain America's new armor, and a snide Thanos smirk.  These are all juicy tidbits of things that we're all so ready for in the end game of the Avengers series.
The Avengers are assembling, and we're ready to go to war!  Avengers: Infinity War hits theaters on May 4.
Are you getting excited to finally see Thanos go head to head with The Avengers?