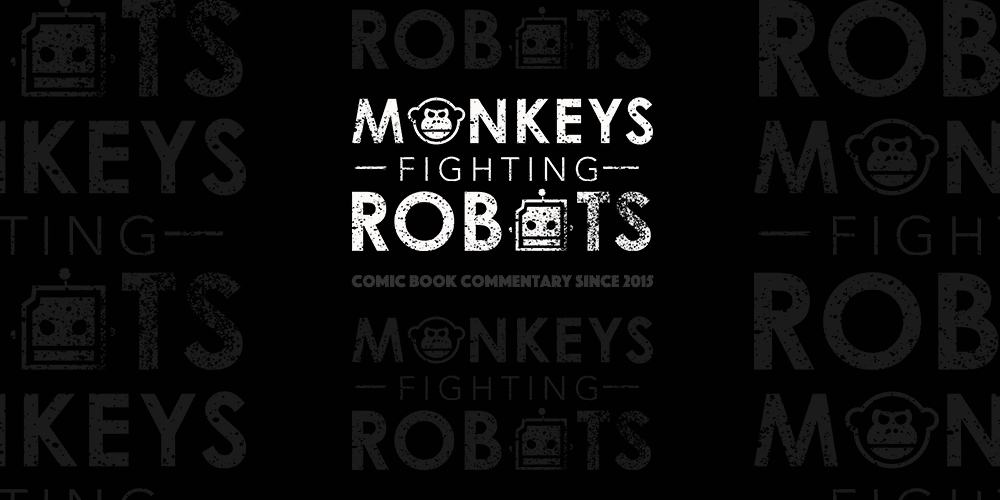 Though she proved herself a household name years ago, Emma Stone has been having a hell of a year in 2017. Early on, she earned an Academy Award for Best Actress in the beloved La La Land, and the upcoming release of Battle of the Sexes — which reteams her with Crazy, Stupid, Love. co-star Steve Carell — could wind up winning her similar praise for her role as tennis pro Billie Jean King. But before Stone has her chance to return to the podium next year, let's look back at some of her best onscreen appearances so far.
6. Superbad (2007)
Believe it or not, this Judd Apatow-produced teen comedy was Stone's big-screen debut. Stars Jonah Hill and Michael Cera may have broken out as major stars following its release, but we'll always remember Superbad as the film that introduced us to the wry, charismatic young woman whom Hill's character has his heart set on. Anyone who wants to see a star being born need only pop in a copy of this film.
5. Zombieland (2009)
Sure, Jesse Eisenberg and Woody Harrelson get most of the attention for this fan-favorite film's success, but Stone — and her onscreen sister, Abigail Breslin — round out the main quartet. A truly fresh take on a decades-old genre, Zombieland became a sleeper hit when it crashed into theaters, and fans are still clamoring for a sequel, which remains in some form of development. We can't imagine it working without Stone, whose wily Wichita is such an integral part of the first film's winning ensemble.
4. Easy A (2010)
Ah, the film that launched a million GIFs. In the eyes of some, this teen comedy about a high-schooler who stirs up chaos when she embraces salacious rumors about her personal life is Stone at her very best. In addition to sharp social commentary about adolescence, Easy A features a hilarious script that is further buoyed by Stone's boundless energy and pitch-perfect comic timing. Arguably, this is the film that catapulted her from "that girl in Superbad" the superstar she is today.
3. The Help (2011)
Until this film hit theaters, Stone was considered to primarily be a comic talent. For that reason, this period drama based on Kathryn Stockett's novel marks a significant turning point in the actress's career. While she is upstaged by co-stars Viola Davis and Octavia Spencer (who won an Oscar for her role), Stone's role here sets the stage for a more balanced blend of comedy and drama that would later come to define her distinctive screen presence.
2. Birdman or (The Unexpected Virtue of Ignorance) (2014)
This dark comedy/drama centers on an aging movie star (Michael Keaton) looking to stage a comeback, but Stone manages to steal every moment she's onscreen as Keaton's recovering addict daughter. The actress employs many of her signature moves here but with a darker twist than we've seen before. Her sarcastic wit doesn't so much inspire laughter as it adds to the tension, and for her layered turn, Stone landed her first Oscar nomination.
1. La La Land (2016)
Long before Damien Chazelle's modern take on the classic Hollywood musical hit theaters, fans were primed and ready for his followup to the Oscar-winning Whiplash. Even so, few expected La La Land to soar to the critical and financial heights that it did, a 92 percent Fresh rating on Rotten Tomatoes and a $445 million worldwide box office gross. In her third collaboration with co-star Ryan Gosling, Stone danced and sang her way right to an Academy Award win for her performance as a struggling actress in the City of Angels.
---
Did we miss your favorite Emma Stone movie? Sound off in the comments section below and let us know your picks!