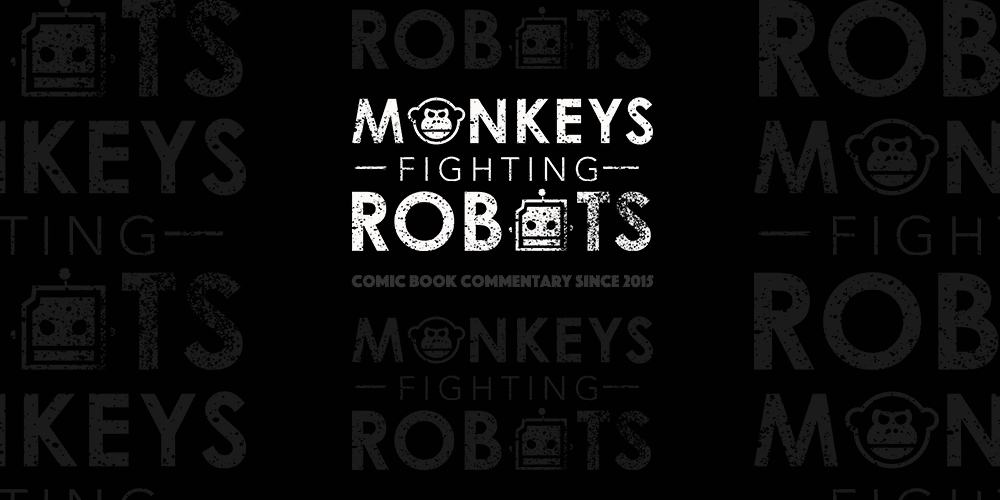 In a statement on Friday from movie ticketing company Fandango, the most anticipated movies for 2018 revolve around superheroes. That's not surprising, as the genre is currently booming with new and exciting content to fulfill our desires for more. Marvel Cinematic Universe's crossover films are largely fueling this interest. Fandango's survey of more than 8,000 site visitors has named Avengers: Infinity War as the most anticipated film of 2018.
Here is the list according to Fandango:
1. Avengers: Infinity War (May 4)
2. Black Panther (Feb. 16)
3. Jurassic World: Fallen Kingdom (June 22)
4. Untitled Deadpool sequel (June 1)
5. Solo: A Star Wars Story (May 25)
6. Incredibles 2 (June 15)
7. Fantastic Beasts: The Crimes of Grindelwald (Nov. 16)
8. A Wrinkle in Time (March 9)
9. X-Men: Dark Phoenix (Nov. 2)
10. Ocean's 8 (June 8)
While I agree with most of this list, there are a few notable films that I'm personally looking forward to that are missing from their survey. Here are some other films that I can't wait to see:
Aquaman (December 21)
After seeing Justice League, I left wanting to see more of Jason Momoa's Arthur Curry, Amber Heard's Mera, and the underwater world of Atlantis. While we got very little background on each of the Justice League heroes, Aquaman's screen time seemed very incomplete.
The New Mutants (April 13)
This movie seems to be taking more of a psycho-thriller approach to the X-Men Universe than that of the typical sci-fi spin. The trailer felt very much like watching an episode of Legion.
Ready Player One (March 30)

As a lover of video games and the 80's, this looks absolutely fabulous. Wrapping nostalgia into a dystopian world with Stephen Spielberg at the helm should prove to be a winning combination.
Halloween (October 19)

Jamie Lee Curtis will be back to reprise her role of Laurie Strode, and John Carpenter is set to executive produce and score the next film in the franchise. Carpenter is quoted as saying that he hopes that this will be the scariest in the series. It's to be a direct sequel to the original Halloween (1978) and will ignore all of the other sequels in story continuity.
---
What movies are you looking forward to in 2018? Let me know in the comments below!