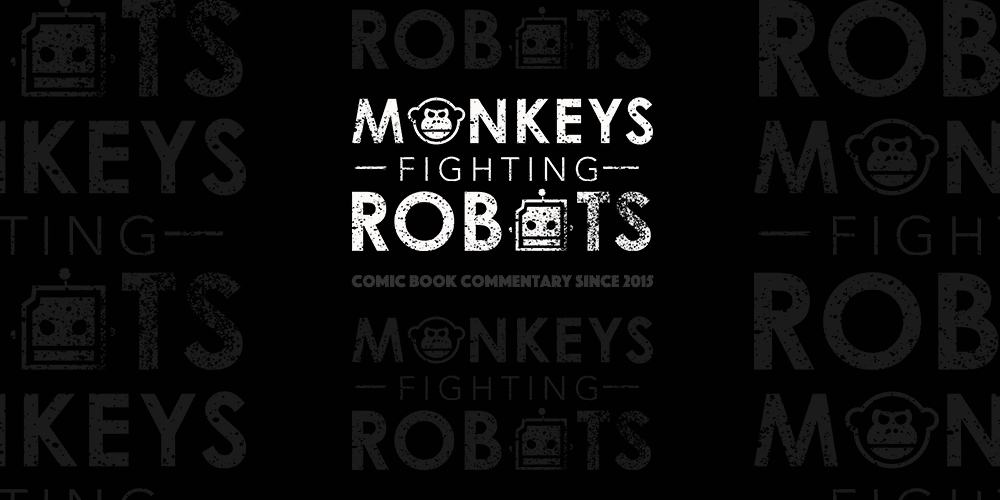 Resident Evil and Fifth Element star Milla Jovovich has joined the cast of the new Hellboy, that new Hellboy movie that Guillermo Del Toro's not doing.
Neil Marshall is directing this new reboot/continuation/whatever, and Jovovich will be playing the Lady of the Lake alongside David Harbour – who will don the red mask as Hellboy – and Ian McShane's Professor Broom. And make no mistake, Neil Marshall is more than up for this task. the guy directed The Descent, Dog Soldiers and, get this, a new Lost in Space pilot for Netlflix. Sure, it sucks that Del Toro isn't back, but Marshall can handle this. Plus it's going to be rated R.

The cast is shaping up nicely as well. Ian McShane is awesome of course, and David Harbour has the heavy intensity to step into Ron Perlman's shoes. Or… hooves. Jovovich has spent far too many years on the Resident Evil trash fire franchise, but she has talent beyond that role. At least now she might be able to show some of it off.
Hellboy, which was originally saddled with The Blood Queen as a subtitle, will be here at some point in 2018, though a specific date has yet to be attached.