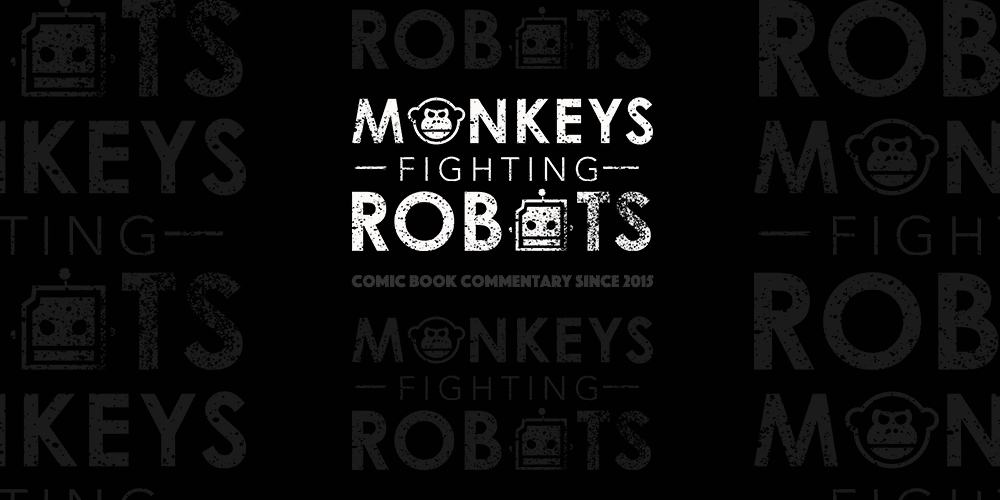 Finally! An Update On Legendary Picture's 'Godzilla 2'!
Days after it was announced 'Krampus' director Michael Dougherty will be re-teaming with writer Zach Shields for 'Godzilla 2: King of Monsters', it looks like there's more to the story! According to Variety, Michael Dougherty is now officially set to direct the sequel.
This comes as some positive news to fans as Dougherty as directed two great horror films with 'Trick r Treat' and 'Krampus', as well as co-writing the acclaimed X2!
It was reported way back in 2014 that the sequel will feature iconic monsters like Mothra and King Ghidorah. I hope Dougherty still keeps them in this film unless those were all plans from the original director Gareth Edwards.
What do you think of this directing choice? Will Michael Dougherty follow the success of 2014's 'Godzilla'? Legendary Pictures is just starting to creating a wonderful "Monsterverse" so there's hope this film will continue the roll they're on.
'Godzilla 2′ a.k.a 'Godzilla: King of Monsters' is set to be released on March 22, 2019. The film follows 2017's 'Kong: Skull Island' and will be followed by a planned crossover called 'Godzilla vs Kong' in 2020.