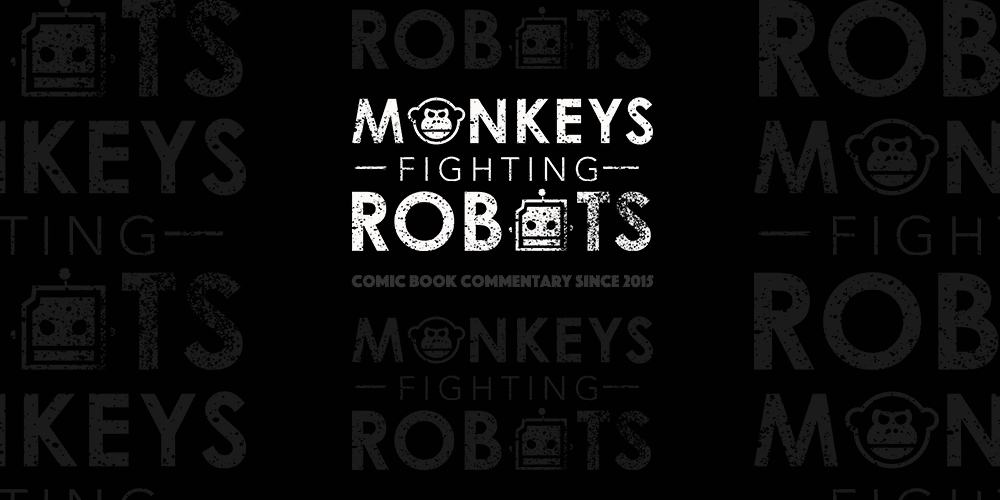 Michael B. Jordan talked to Empire about portraying the villainous Erik Killmonger in Black Panther.
"It took me to a dark place. Honestly, I can't really go through all I went through to get into it because I want to keep that close to me. But it stuck with me afterwards. There's a lot of physical moments and action sequences throughout this film that cause us to really challenge ourselves, and also fall deeper into character."
Marvel Studios has a villain problem, and I don't think anyone can argue against that. The few well excuted bad guys include Red Skull, Loki, and arguably Hela in Thor: Ragnarok. Thanos looks to shake up the scene in Avengers: Infinity War, however, only time will tell if Josh Brolin can deliver the performance fans desire. Jordan's role as Killmonger has potential to give fans another memorable villain, given how talented the actor is, along with Ryan Coogler's magnificent direction.
Black Panther releases in theaters on February 16, 2018. Are you looking forward to Marvel Studios' next movie? Comment below, let us know.