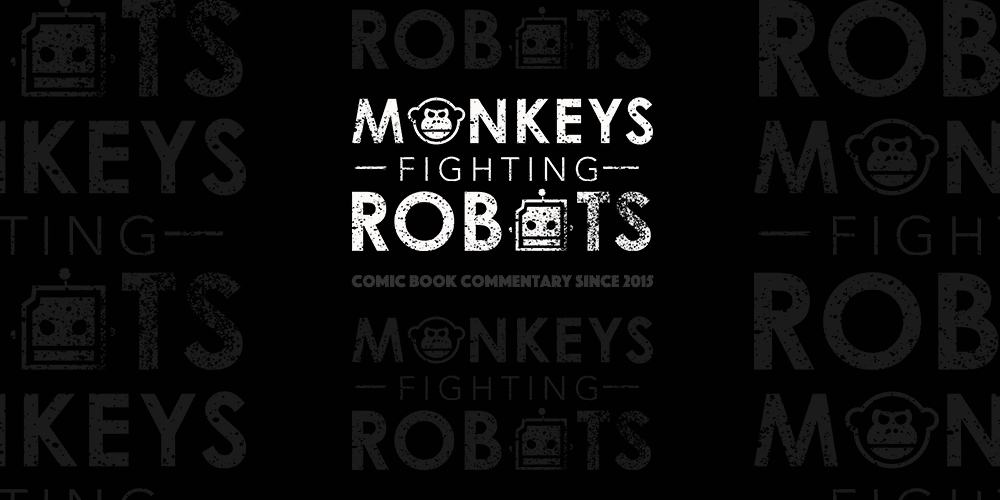 You can stop trying to forget about 1987's live-action Masters of the Universe film because the reboot is rumored to begin production this spring!
Look for Sony to dish out the big bucks in making this what fans are hoping for. A few changes from its predecessor, the movie will actually feature the characters from the original toyline that were in the animated series (1983) and it will take place on their planet, Eternia, rather than being warped to Earth.
The crazy thing about MoTU is that it probably wouldn't exist had it not been for the success of a series of white lies in pitching the toys to vendors by the Mattel creators. When the action figures were initially brought in front of vendors, they questioned whether there was more to the line. One of the creators said 'there would be a comic book with each figure'. When a question arose whether that would be enough, the creators then said a 'cartoon was on the way'. They obviously scrambled to achieve both 'tales' and came out on top, but the new show on Netflix about all the toys we grew up with, tells the story a lot better. Watch the He-Man episode of The Toys That Made Us.
David S. Goyer will co-write and direct the project, which has a preliminary release date attached of December 18, 2019. That obviously will change unless the powers that be think it is worthy enough to battle Star Wars: Episode IX for big screen holiday supremacy.
Look for casting details to drop at some point over the next few months. Though, if you're wanting to pass the time, check out the incredibly hilarious 'He-Man vs. Skeletor' live-action ads from Money Supermarket and the animated ad from Geico, all below.
[embedyt] https://www.youtube.com/watch?v=xLH1MHezfx0[/embedyt]
[embedyt] https://www.youtube.com/watch?v=TJsw-zK602U[/embedyt]
[embedyt] https://www.youtube.com/watch?v=KKLQnJqreaI[/embedyt]