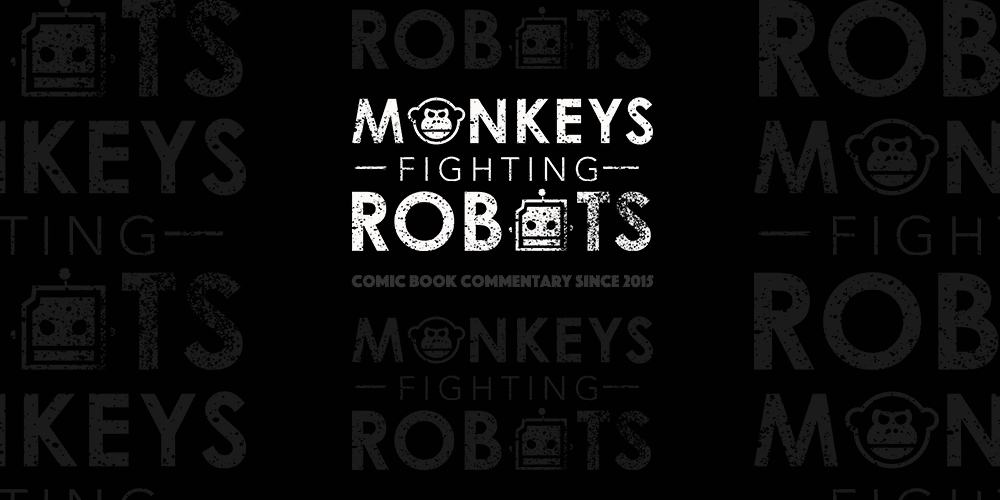 There are still quite a few characters that fans are chomping at the bit to see debut in the Marvel Cinematic Universe, but probably none more important than Nova.
As the MCU continues to expand across the cosmic divide, more galactic heroes are starting to pop up, thanks in part to James Gunn and his Guardians of the Galaxy.
That said, we might be getting Nova sooner than we thought, per Marvel Studios President Kevin Feige, who recently revealed the 'powers that be' have a list of characters it is hoping to introduce into the MCU soon.
"Nova is, if we have a big board with a bunch of characters that have more immediate potential, he is on that board," Said Feige. "Because of the connection to the Guardians universe and because there are more than one examples to pull from in the comics that are interesting."
Nova was actually part of the original early drafts for the Guardians of the Galaxy, but had yet to make the cut. Will we see the space speedster make an appearance in the Infinity War films? Will he be in the third GoTG installment or will the character land his own solo film? Whichever will come first, we will just have to wait and see.
Avengers: Infinity War hits theaters this week, on Friday, April 27!