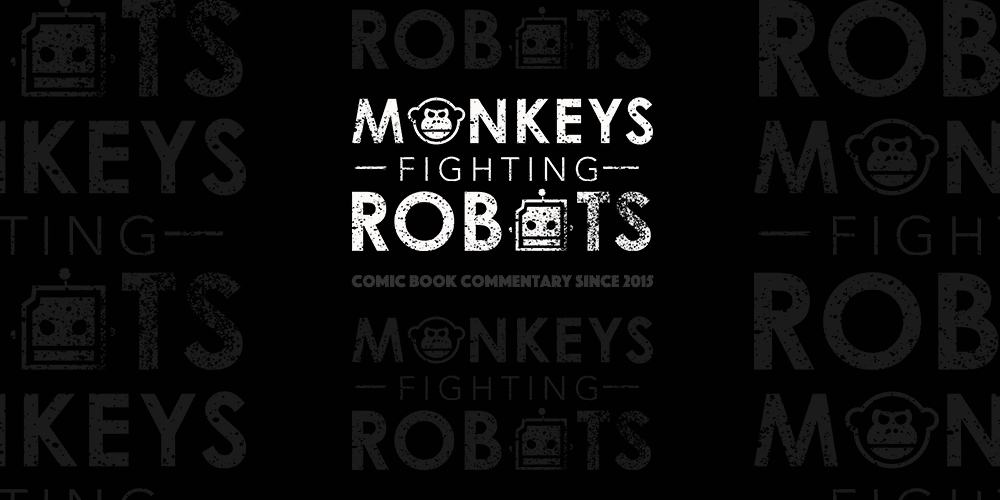 Audiences were taken aback when 2016s Split was revealed to be a secret sequel to M. Night Shyamalan's Unbreakable. A tease at the end of the James McAvoy led film showed Bruce Willis' David Dunn reacting to the events of the movie. That, of course, was a tease for a third movie in the series that came to be titled Glass. Shyamalan has been hard at work on the film, and today he decided to reveal the first poster.
Shyamalan began by letting fans know that Glass would have a presence at San Diego Comic-Con in July. He has this to say:
I'm so excited to tell you that @GlassMovie will be at #ComicCon. I will be in Hall H on July 20th with the cast! You can expect a surprise as well…
That surprise he teased is more than likely a trailer. That wasn't all as the director went on to tweet out the teaser poster for the film:
The poster features Willis' Dunn, McAvoy's The Beast, and Samuel L. Jackson's titular character, Mr. Glass. The film will pit Dunn against his former foe and McAvoy's newest villain.
Glass will also see the return of a few familiar faces, Ana Taylor-Joy, who starred in Split as Casey Cooke and Spencer Treat Clark as David Dunn's son Joseph, reprising his role from Unbreakable. A notable addition to the cast includes Sarah Paulson as Dr. Ellie Staple, a psychiatrist who treats individuals who believe they are superhumans.
Are you excited to see David Dunn take on The Beast in Glass? Let us know in the comments below!
Glass hits theaters January 18, 2019, and was written and directed by M. Night Shyamalan.
Following the conclusion of Split, Glass finds Dunn pursuing Crumb's superhuman figure of The Beast in a series of escalating encounters, while the shadowy presence of Price emerges as an orchestrator who holds secrets critical to both men.