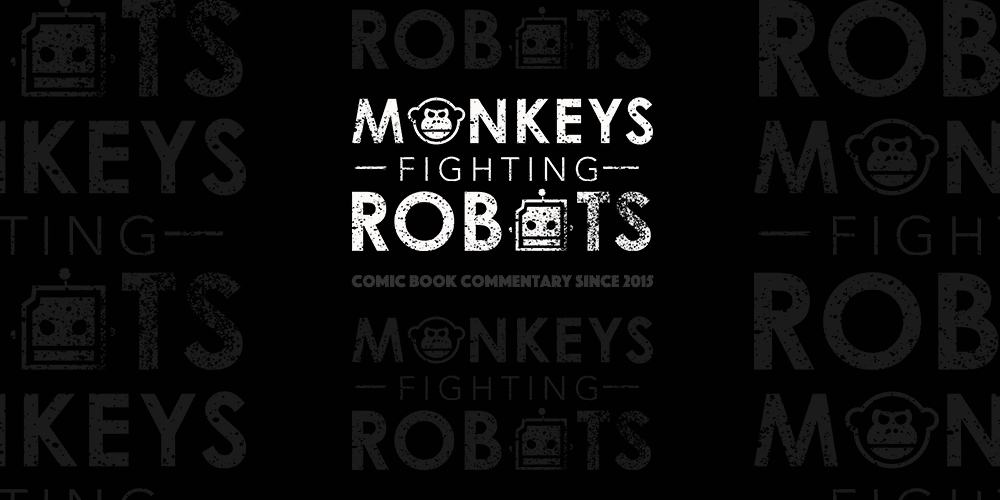 Are you keeping an eye on August as a moviegoer? 'Logan Lucky' looks to be in play for an Oscar for the performance by Daniel Craig, or at the very least Craig will go home with a Golden Globe.
The Golden Globes are the drunk uncle of award shows, and the Hollywood Foreign Press Association will eat up Craig as Joe Bang and ask for more.
Watch the latest TV trailer:

The first appreance of Joe Bang:

[totalpoll id="85483″]
About 'Logan Lucky' – Trying to reverse a family curse, brothers Jimmy and Clyde Logan set out to execute an elaborate robbery during the legendary Coca-Cola 600 race at Charlotte Motor Speedway.
'Logan Lucky' is directed by Steven Soderbergh from a script by Rebecca Blunt, and stars Channing Tatum, Adam Driver, Seth MacFarlane, Riley Keough, Katie Holmes, Katherine Waterston, Dwight Yoakam, Sebastian Stan, Brian Gleeson, Jack Quaid, Hilary Swank and Daniel Craig.
'Logan Lucky' hits theaters on August 18.