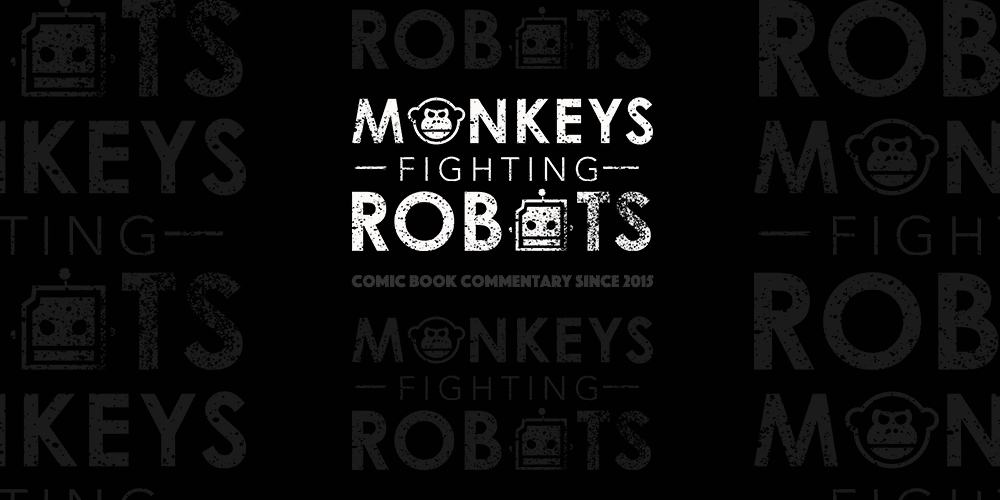 Disney has found its star for the upcoming live-action Mulan remake in Chinese actor Liu Yifei, according to The Hollywood Reporter.
Yifei, also known as Crystal Liu, began her career in a handful of television series broadcast in China and Taiwan, all of which earned her critical acclaim. Since then she has appeared in several films both domestic and internationally, including The Forbidden Kingdom starring Jackie Chan and Jet Li, and Outcast starring Nicholas Cage and Hayden Christensen. Over her now 14 year career, she has become one of China's most popular actors.
Disney spent a year searching across five continents for their star. After auditioning nearly 1,000 candidates, they landed on Liu, due to her English ability, martial arts training, and star quality.
There was concern due to a spec script that the live-action adaptation would feature a whitewashed cast. Disney insisted that the cast would be Chinese; with Liu's announcement, we now have evidence for the fact.
Mulan is directed by Niki Caro (The Zookeeper's Wife) and is slated for a tentative 2019 release.