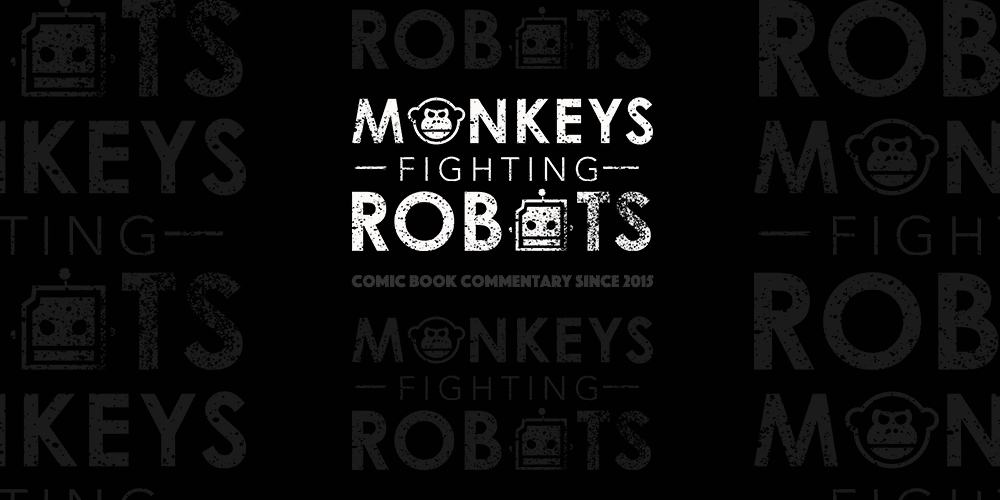 After it was announced that Joss Whedon will be directing Batgirl, the conversation regarding who should play the character started to begin. Although there isn't a clear frontrunner yet, one individual who has shown interest in the role is Lindsay Lohan.
Back on January 6, Lohan attempted to use the power of Twitter to inform Whedon that she was a favorite for the role.
https://twitter.com/lindsaylohan/status/949637009454305281?ref_src=twsrc%5Etfw&ref_url=https%3A%2F%2Fscreenrant.com%2Flindsay-lohan-batgirl-role-campaign%2F
Then, most recently, the actress tweeted an edited image of her next to Batgirl.
— Lindsay Lohan (@lindsaylohan) January 15, 2018
Would Lohan be a good fit to portray Batgirl in the DCEU? Although she's not a terrible actress, I'd much prefer someone more unknown than her, to cement themselves as Batgirl. Similar to that of Gal Gadot, when we look at her we associate her with Wonder Woman. I want the same to happen with Batgirl, given how important the character is to many storylines.
As news regarding Batgirl drops, Monkeys Fighting Robots will have it covered.