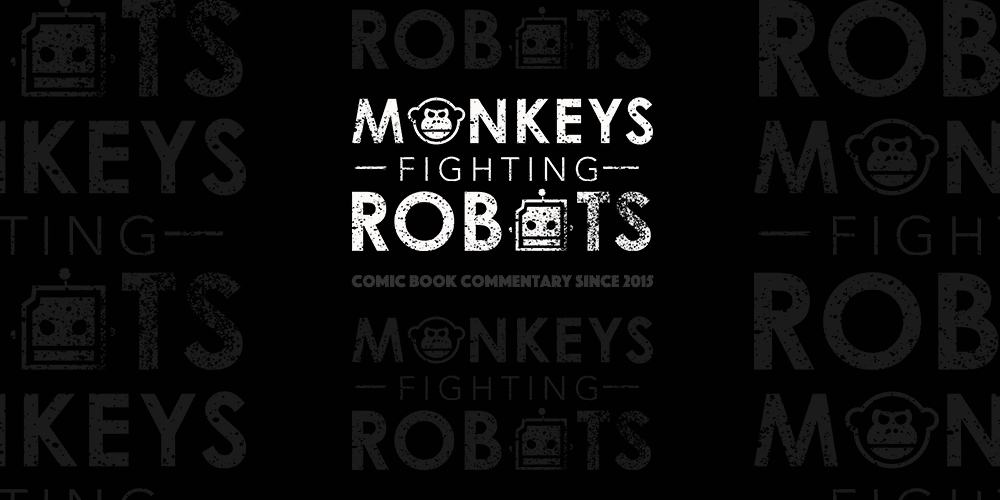 Life of The Party is a surprising combination of a solid ensemble, a talented director and a narrative which weaves in hilarious moments with an empowering message.
Melissa McCarthy is able to sidestep the issues which have plagued her previous films and delivers a funny yet heartfelt performance. On the surface, it would be easy to dismiss a release like this, as it reminds audiences of how off-putting McCarthy's projects can be when she dominates attention. However, the former Mike and Molly star doesn't have to do the heavy comedic lifting here, instead relying on the supporting cast for comic relief.
The narrative centers on Deanna (McCarthy), who forgoes her dreams of graduating college to stay home and raise their new daughter. Well, twenty years have passed, and Deanna and her husband Dan (Matt Walsh) have just dropped off Maddie (Molly Gordon) for her final year of college. As they are pulling away, Dan out of nowhere asks Maddie for a divorce. Now that her life is shattered, Deanna decides she's going to go back to school and get her degree. What she doesn't realize is that college has vastly changed since she last attended. 
The strength of this film doesn't come from one individual performance but the collective efforts of the entire ensemble. While McCarthy gets top billing, every member of the cast plays an important role in the overall success of the film. Maya Rudolph plays Christine, Deanna's best friend, and provides those over-the-top comedic moments which are usually reserved for McCarthy (see: Bridesmaids). Julie Bowen plays Dan's mistress, certainly a departure from her work on Modern Family. The chemistry in the film was crucial because, even though it is at times hilarious, there's a strong message of empowerment in Life of The Party. 
Director Ben Falcone shows such savvy with both the pacing and blocking of each shot. The more sentimental moments don't seem rushed, which is a problem plaguing some of McCarthy's previous projects. Falcone made sure those comedic beats were up-tempo, which maximizes the humor in those scenes. My only minor critique is the writing breezes through some of the more critical moments of Deanna's transition from married wife to a divorced student. Why wasn't the dynamic of both her and her daughter being in school at the same time further explored?
Julio Macat's cinematography does little to enhance the film and is incredibly lackluster. Fil Eisler attempts to strike a whimsical tone in the musical score, but comes across as an assault on the senses. Overall, Life of The Party has some minor flaws, but it's hard to deny how much fun McCarthy's latest release is. It's well worth the price of admission and might be the perfect movie to watch with Mom this weekend.