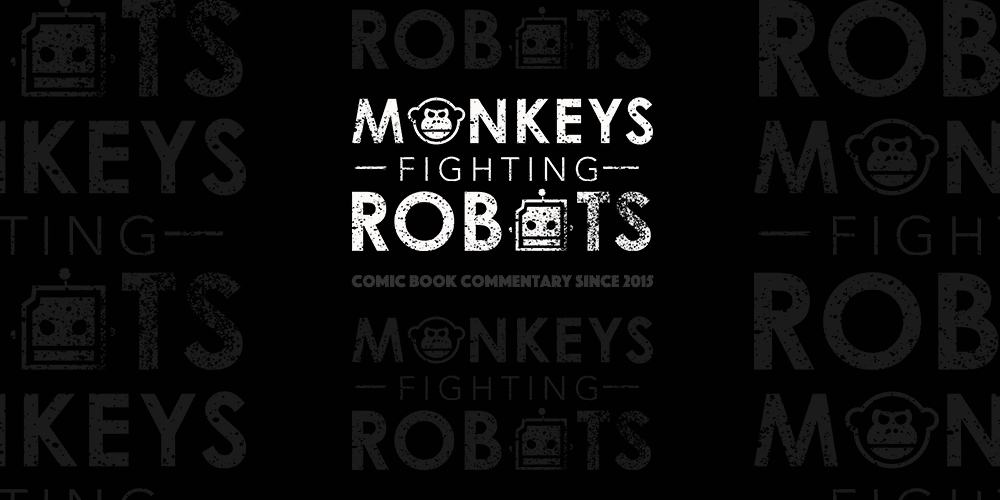 Director Patty Jenkins has been bringing the goodies for her upcoming film Wonder Woman 1984. Today she took to Twitter to release our first official look at Kristen Wiig as Dr. Barbara Minerva. You can check out the image below:
Enter Barbara Minerva… #WW84 pic.twitter.com/56f8Diu7So

— Patty Jenkins (@PattyJenks) June 27, 2018
Minerva is better known as the DC Comics villain Cheetah. Wiig was cast in the role earlier this year to the surprise of many. The actress is most well known for her comedy chops, starting out on Saturday Night Live then moving on to roles in some iconic comedies. Fans have questioned if Wiig could bring the gravitas needed to take on a comic book villain, although, this image may reveal the character could be a lighter take on the iconic villain.
The image reveals that Minerva is visiting a Smithsonian museum in Washington D.C. Most iterations of the character see her as an archaeologist, obsessed with artifacts involving the powers of a cheetah. It would make sense that Minerva would be interested in relics that are on display in the musuem.
The plot details surrounding Wonder Woman 1984 are still under wraps at this point, other than the fact the film will see Diana take up arms during the Cold War. The biggest mystery is the fact that director Patty Jenkins revealed that Chris Pine's Steve Trevor would be returning for the sequel. Trevor, of course, was seemingly killed in a plane explosion in the third act of Wonder Woman. It's still unclear how Trevor will make his return and if Cheetah will have any involvement in it.
Are you excited to see Kristen Wiig take on the role of Cheetah? Let us know in the comments below!
Wonder Woman 1984 will blast into theaters November 1, 2019
The film stars Gal Gadot, Chris Pine, Kristen Wiig and Pedro Pascal. Patty Jenkins is returning to direct and co-wrote the script with Expendables writer Dave Callahan.