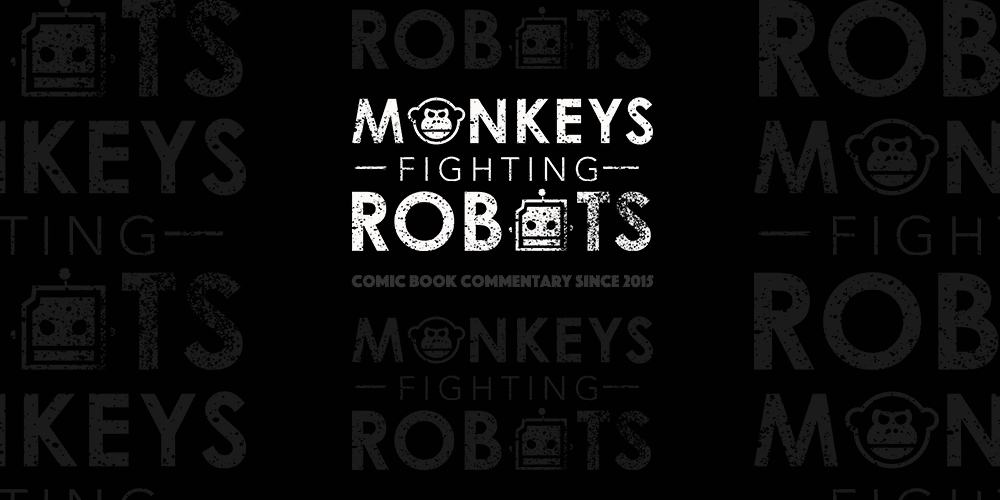 Gaumont, a French studio, known for titles like Hannibal and Narcos, is set to make its English movie debut with a U.S. version of the Korean hit, Train to Busan.
If you have never seen this movie, you need to. It's as gripping, exciting, funny, heartfelt and gory as you would hope for in a modern-day zombie movie. It is a beautiful mashup of 28 Days Later, Dawn of the Dead (2004), and Snowpiercer.
This action-packed zombie survival horror is set in Seoul, South Korea, and follows a father and his daughter, aboard a bullet train bound for Busan, while a zombie virus breaks out. Passengers struggle to survive, but soon find out that the outbreak is not limited to merely the train.
[embedyt] https://www.youtube.com/watch?v=pyWuHv2-Abk[/embedyt]
From acclaimed animator Yeon Sang-Ho, in his very first live-action directing position, turned out over 10-million moviegoers and tallied more than $80 million at the box office with this project. It initially premiered at Cannes Festival back in May and quickly garnered the attention from several major studios, including both FOX and Sony, but Gaumont turned in the winning bid.
There's no better time than now to catch the original before the U.S. version starts to gain speed (pun intended). It's currently streaming on Netflix. Check it out and let us know what you think in the comments section below!