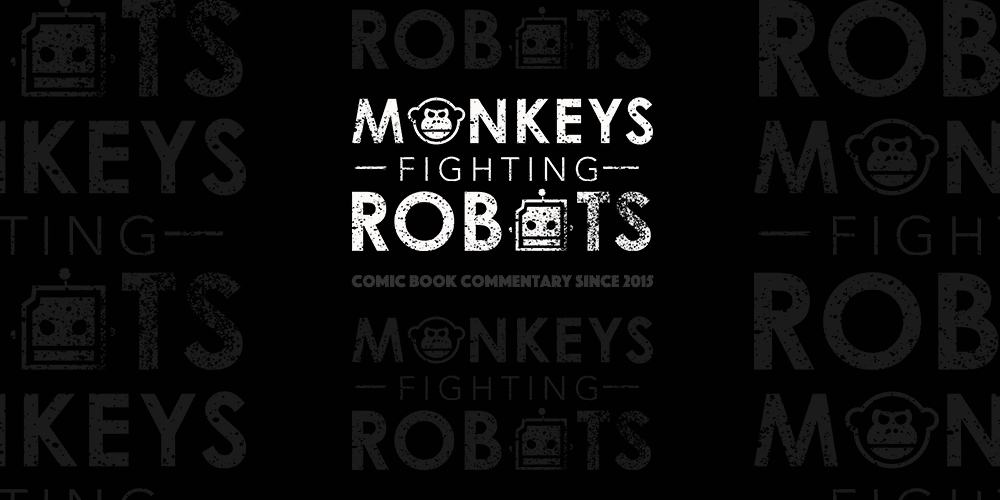 Each new entry in the Marvel cinematic universe brings a batch of easter eggs, plot threads, and teases. With Avengers: Infinity War being the culmination of the universe thus far, Kevin Feige claims it will wrap up all these plot threads. Here's what Feige told Cinemablend:
With Infinity War, we are paying off every little thread, every little tease, that we've had in what will be 18 films prior to Infinity War. There's never been anything like this. Being able to, film after film, tease at a larger story. Really building these stories up until a conclusion, while at the same time, introducing an entirely new direction for the future.
What storylines from previous Marvel films do you want tackled in Avengers: Infinity War? Chime in below with your thoughts.
The Avengers and their allies must be willing to sacrifice all in an attempt to defeat the powerful Thanos before his blitz of devastation and ruin puts an end to the universe.
Avengers: Infinity War features Robert Downey, Jr., Chris Evans, Chris Hemsworth, Mark Ruffalo, Jeremy Renner, Scarlett Johansson, Tom Holland, Elizabeth Olsen, Paul Bettany, Sebastian Stan, Benedict Cumberbatch, Benedict Wong, Chris Pratt, Zoe Saldana, Karen Gillan, Vin Diesel, Dave Bautista, Bradley Cooper, Pom Klementieff, and Josh Brolin as Thanos.
The film releases on May 4.