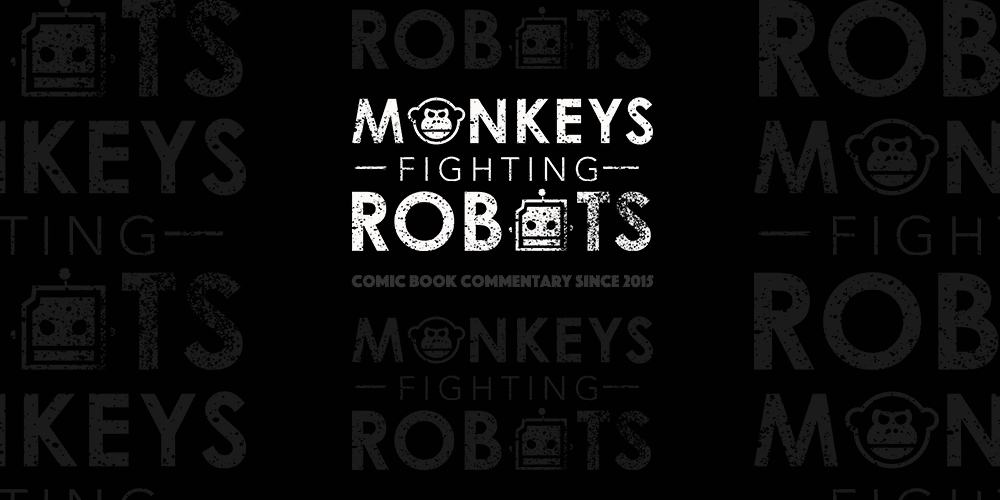 Although Warner Bros. has said they don't plan to follow Marvel's formula, it looks like they're continuing the trend of after-credits scenes. While in an audio interview, Aquaman actor Jason Momoa confirmed the fact, saying "[Fans] gotta sit through the whole thing and go through the credits".
Momoa said he even forgot it was in the script during a screening of the film, and had to run back in to catch it:
"I forgot that it was in the script. It's fantastic, so there you go."
Naturally, the internet is likely going to be set a fire after this announcement, as speculation will probably begin to run rampant over the next couple weeks. What do you think the end-credits scene will be about? Sound off in the comments below.
Justice League will be released on November 17.