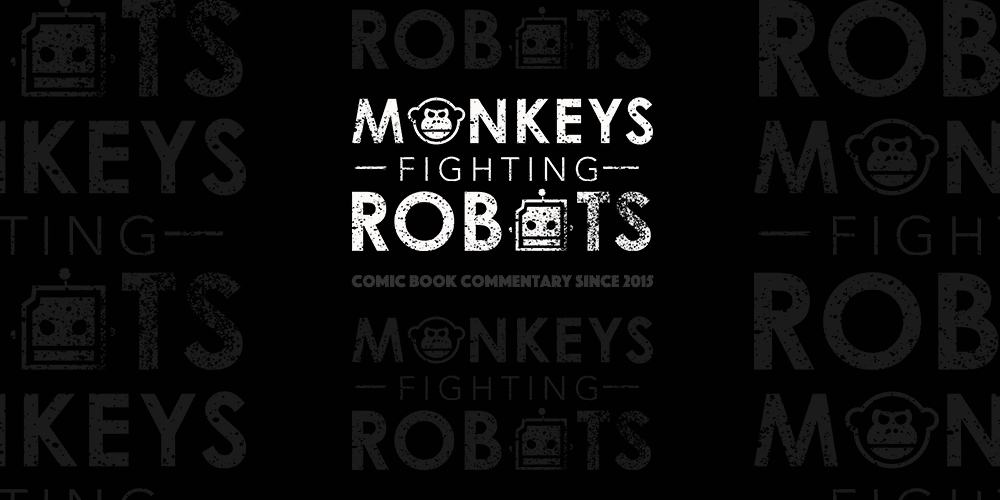 Are you humming the Jurassic Park theme right now? That's right, the iconic Michael Crichton adaptation is finally getting its very-own line of Funko Vinyl POP!s, just in time for the film's 25th Anniversary, as it was released on June 11, 1993.
The set will feature a number of main characters from the film, including Dr. Alan Grant, played by Sam Neill, park owner John Hammond (Richard Attenborough – RIP), Dr. Ian Malcolm (Jeff Goldblum) and Seinfeld alum, Wayne Knight, who plays Dennis Nedry. This line also includes three dinosaur vinyls (Tyrannosaurus Rex, Velociraptor and Dilophosaurus) and a few exclusives, one of which is an extremely popular meme on that Internet thing.
You will be able to snag a 'Dennis Nedry and Dilophosaurus' two-pack as an exclusive via Entertainment Earth, while the Dilophosaurus, itself, will have a 1-in-6 chase figure where its neck frill is retracted. The figure in this set that is bound to sell fast will be the famous Goldblum pose from the film, 'Wounded Dr. Malcolm', which will be exclusive to Target.
Noticeably missing from the line were a few key characters in: Laura Dern (Dr. Ellie Sattler), Bob Peck (Muldoon), Hammond's grandchildren, Tim (Joseph Mazzello) and Lex (Ariana Richards), the 'blood-sucking lawyer', Martin Ferrero's Gennaro and Samuel L. Jackson (Arnold), whom we just recently found out was supposed to die on screen in a much more gruesome way in the original cut of the film (story).
We'd love to see Funko deliver maybe three Movie Moment POP!s from this film. One being the 'clever girl' scene with Muldoon and the Raptor, the kids, Tim and Lex, in the kitchen with the Raptors and Gennaro on the toilet, facing down the T-Rex.
Dr. Sattler will be coming soon in the form of a Funko POP! Rides vinyl, but all figures should be on shelves at some point in February.
Click HERE for the official Funko preview to see all POP!s included.