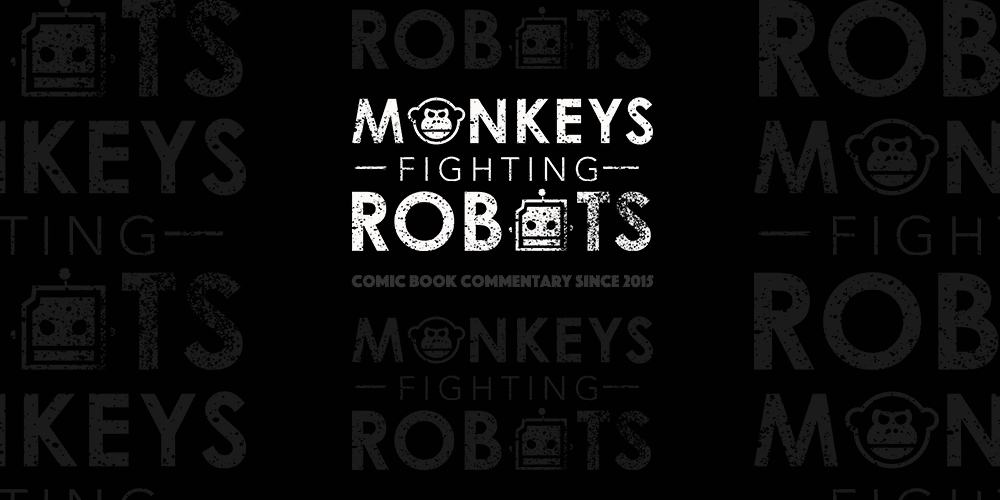 After previously signing on to write and direct Warner Bros.' Batgirl film, Joss Whedon has left the project. Whedon shared a statement with The Hollywood Reporter regarding his departure from the project, indicating that he didn't have a great Batgirl story to tell.
"Batgirl is such an exciting project, and Warners/DC such collaborative and supportive partners, that it took me months to realize I really didn't have a story."
Although Warner Bros. has had a major problem keeping directors on board for their DC films, this incident doesn't seem to fit that trend. Unless there's a behind-the-scenes story that has not been made public regarding Whedon and Warner Bros., it sounds as though the writer/director simply lost interest in the film.
Though he's no longer directing Batgirl, Whedon reportedly still has a good relationship with WB following his work on Justice League.
Are you looking forward to Batgirl? Who should replace Whedon in the director's chair? Chime in down below, let us know.
Batgirl is slated to hit theaters in 2019.