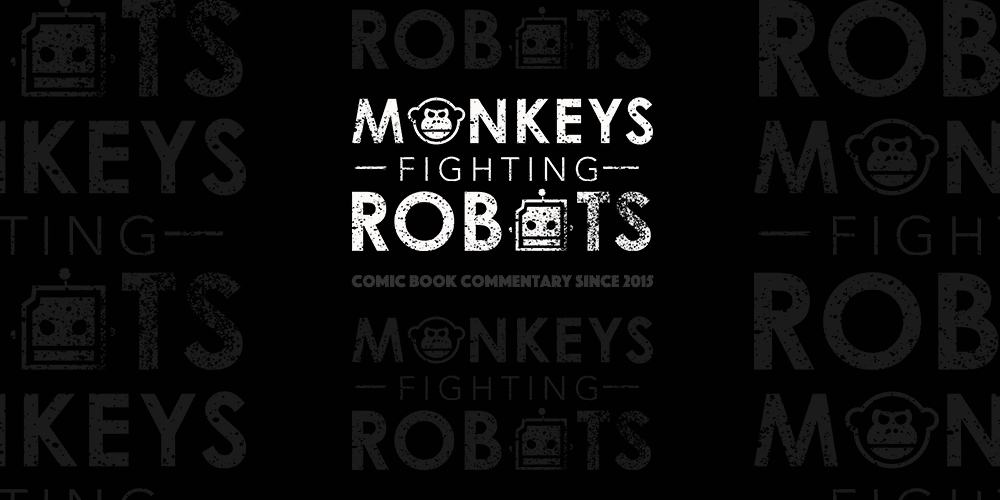 Fickering Myth got the opportunity to have a quick chat with Josh Brolin about both Deadpool 2 and Avengers: Infinity War. The actor didn't give many details, but he did tease a bit of Deadpool 2 and called the Avengers: Infinity War footage he'd seen "amazing".
"They're both really good. That's what I know. I couldn't say anything about them before, but I've seen 30 minutes of Infinity War and I thought it was amazing. Deadpool I know is going to be very fun and funny, fresh, because it's very different than the first Deadpool and I really enjoyed them both."
Brolin was then asked how the two villains are different than previous Marvel villains, with him saying the following:
"Oh, it's very different. That's all you need to know. Very, very different".
Brolin plays Cable in Deadpool 2 and the Mad Titan, Thanos, in Avengers: Infinity War.
Although his comments were vague, his mention of Thanos being "very different" gets me excited. Marvel has not been consisten with its villains, but Thanos must hit with audiences. The cinematic universe has been building to the Avengers' battle with him, and fans need to be blown away.
Avengers: Infinity War is set to be released on April 27, with Deadpool 2 due out on May 18. Which film are you more excited for? Comment below, let us know.