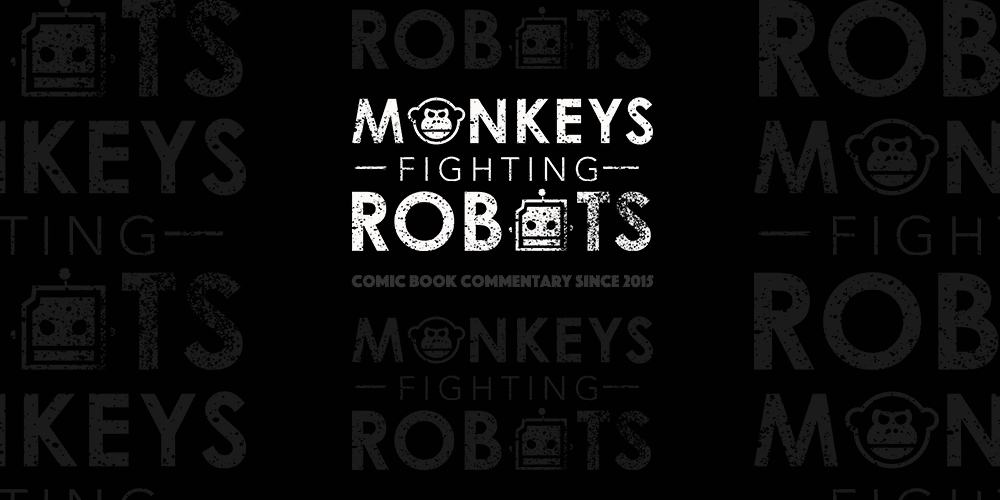 John Williams announced he will pen the theme for the upcoming 'Solo: A Star Wars Story', which will be the second stand-alone prequel in the Star Wars series of films.
The project will mark the ninth Star Wars film that the veteran composer has worked on. While Williams will work on the theme, the score, however, will be written by John Powell.
"His assignment is something I'm very happy about," Williams stated. "What I will do is offer this to John, and to [director] Ron Howard, and if all parties are happy with it, then I will be happy. John [Powell] will complete the score. He will write all the rest of the themes and all of the other material, which I'm going to be very anxious to hear."
The American Film Institute (AFI) named Williams' 'Star Wars' score as America's greatest of all time. The film's soundtrack was preserved in the Library of Congress' National Recording Registry for being culturally, historically or aesthetically significant.
'Solo' will tell the story of the adventures of both Han Solo and Chewbacca before joining the Rebellion, including their early encounters with Lando Calrissian. The film is set for a May, 2018, release and will star Alden Ehrenreich and Emilia Clarke.
Click HERE for the entire Williams interview with Variety.