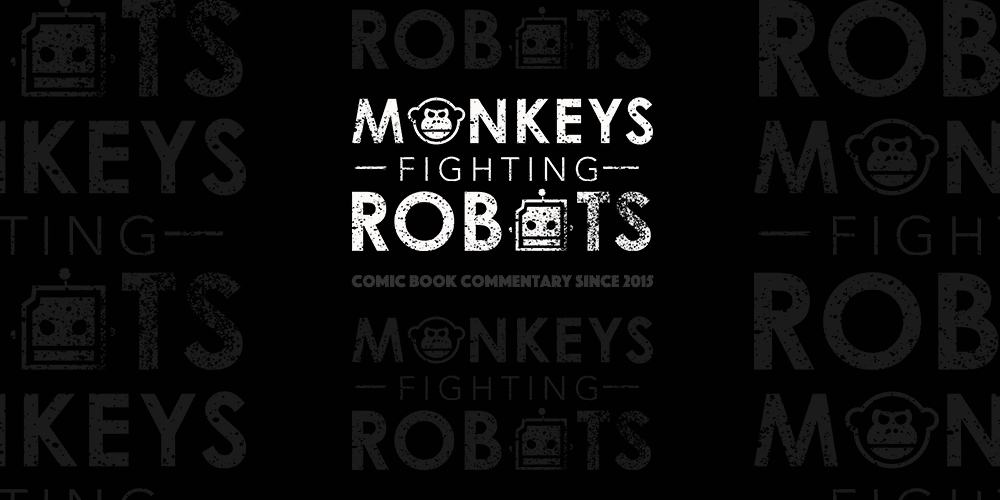 We can add another celebrity to the growing list of individuals who have portrayed The Dark Knight. Late-night host Jimmy Kimmel is set to voice Batman in the upcoming Teen Titans GO! To The Movies.
Kimmel took to Twitter to announce his casting, even taking a jab at fellow Batman voice actor Will Arnett:
Dear @ArnettWill, there's a new #Batman in town (me) and you are what the kids call OLD NEWS… @TeenTitansMovie #TeenTitansGOMovie pic.twitter.com/2FXkaOCznq

— Jimmy Kimmel (@jimmykimmel) May 1, 2018
Arnett voiced Bruce Wayne in both The Lego Movie and The Lego Batman Movie. He will also appear in this film as the main antagonist Deathstroke. Along with Kimmel and Arnett, the star-studded cast includes Nicolas Cage as Superman, Halsey as Wonder Woman and Lil Yachty as John Stewart.
DC is attempting to capitalize off the success Teen Titans Go! has had on television by finally making a film that can do the team justice. If the trailer for the movie was any indication audiences are in for a fun time that includes a lot of meta jokes and references, something the Lego movie franchise made famous.
Are you going to see Teen Titans GO! To The Movies? Let us know in the comments below!
Teen Titans GO! To The Movies hits theaters July 27th
It seems to the Teens that all the major superheroes out there are starring in their own movies-everyone but the Teen Titans, that is. But de facto leader Robin is determined to remedy the situation and be seen as a star instead of a sidekick. If only they could get the hottest Hollywood film director to notice them. With a few madcap ideas and a song in their heart, the Teen Titans head to Tinsel Town, certain to pull off their dream. But when the group is radically misdirected by a seriously super villain and his maniacal plan to take over the Earth, things really go awry. The team finds their friendship and their fighting spirit failing, putting the very fate of the Teen Titans themselves on the line.