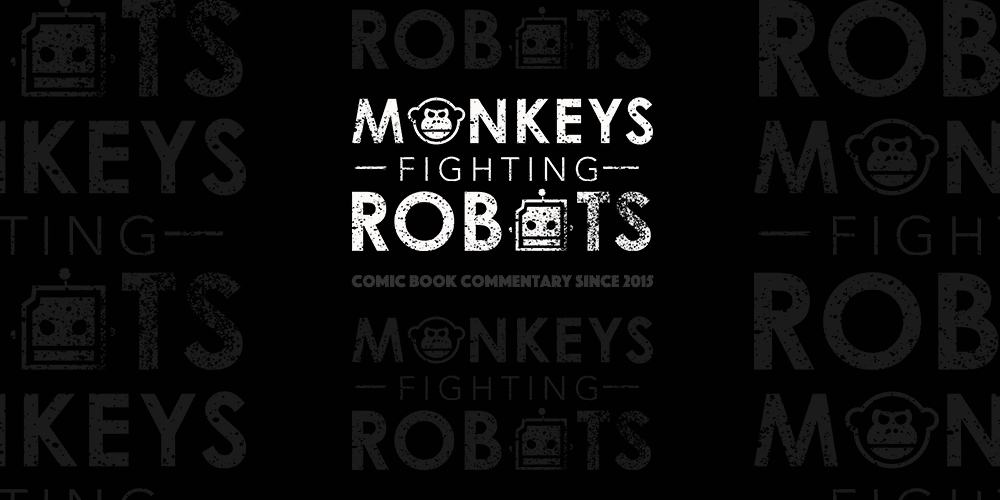 After all the rumors, it's finally confirmed that Jessica Chastain will portray a villain in the upcoming  X-Men movie.  The star shared the exciting news on Instagram while posing in a picture with co-star James McAvoy.
Dark Phoenix is 10 years after the events of X-Men: Apocalypse. Reprising their roles are Sohpie Turner,  Jennifer Lawrence, Michael Fassbender, Nicholas Hoult, Alexandra Shipp, Tye Sheridan and Kodi Smit-McPhee.
The film revolves around Turner's character Jean grey/Dark Phoenix as she loses control of her powers and forces the X-Men to fight her.
Chastain hasn't said what role she'll be playing, but multiple sources have reported it's main villain, Princess-Majestrix Lilandra Neramani.  Who is Empress Lilandra you ask?
Lilandra is a member of the royal Shi'ar empire.  Her main goal is to imprison and execute Dark Phoenix which causes conflict with the X-Men.   CinemaBlend reminds us in the comics  the characters of Lilandra and Professor X are very close, having been in love and even married at one time. This may be why Chastain says she expects to make McAvoy cry. If the two are going to have a personal relationship on screen and Lilandra is also the film's chief villain, then Professor Xavier certainly will be conflicted in the film, which could make it a very emotional experience for him.
Simon Kinberg who is producer and screenwriter for the X-Men franchise will make his directing debut on X-Men: Dark Phoenix.
Shooting will take place in Montreal.  'Dark Phoenix' will hit theaters on November 2, 2018