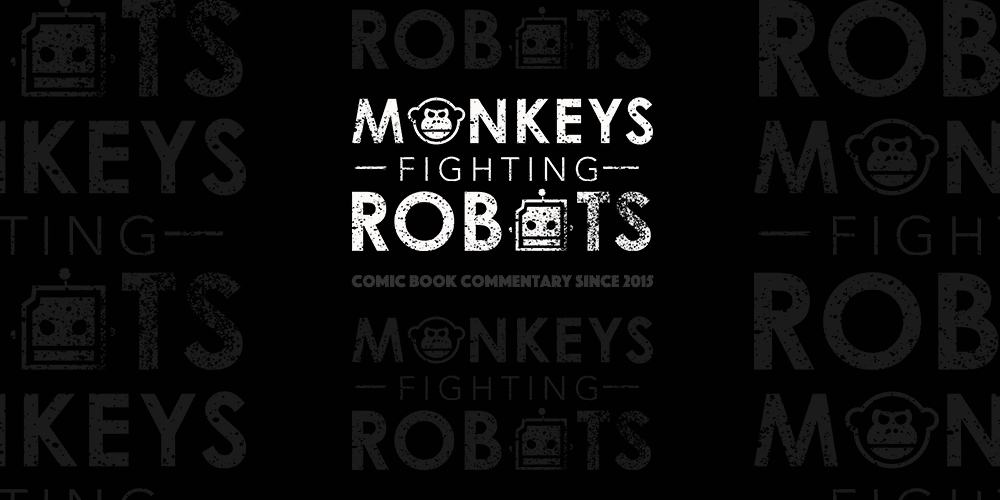 It's no surprise that Aquaman is a big step in the DC film universe. Although we've seen the character briefly and will see more of him in Justice League, the solo movie will be Jason Momoa's first chance to lead a major motion picture as the character. Keeping this in mind, ComicBook.com talked to Momoa about the tone of the movie. Here's what he had to say:
"In the story, we're going to see a couple different younger versions of me. And even before I was born, so you'll know where my mother came from, Atlantis. We've got to establish seven different kingdoms and the threat. Surpassing Justice League, this moment in time is his call to become king. The only thing that can save Atlantis is me fighting my own brother. There's a big battle, and there's an epic [fight]. It's also a big road movie, because we travel all over the world. It's got that Star Wars quality of gigantic ships and guys riding sharks. It's going to be this whole world you've never seen before. You're going to see him start as this guy who probably rides bikes, works on cars. You get to see him this one way as kind of a dirty, dark, drunkard, and then turn into this regal king."
Aquaman stars, along with Momoa, Amber Heard portraying Mera, Willem Defoe as Vulko, Patrick Wilson as Orm, Dolph Lundgren as King Nereus, and Yahya Abdul-Mateen II as the villainous Black Manta.
The film will be released theatrically on December 21, 2018.