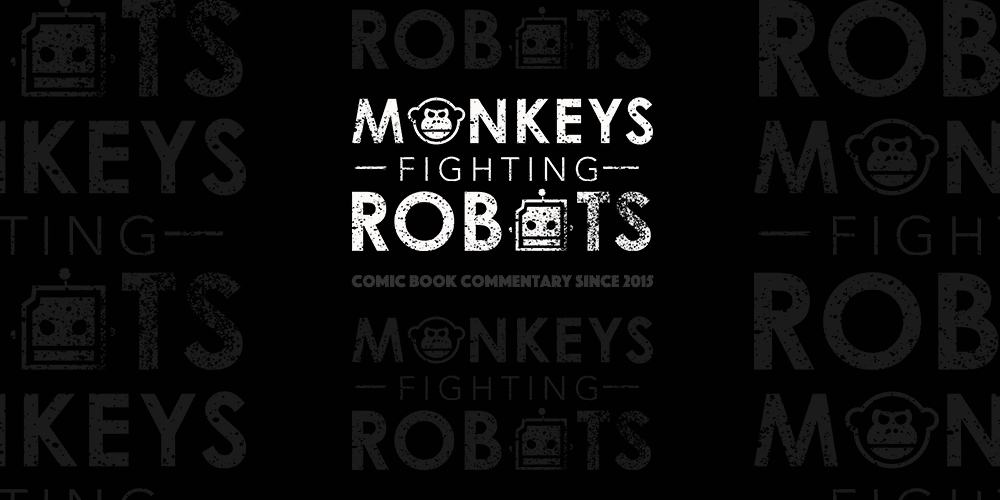 Don't worry fans the Guardians will be the same ones you know and love when Avengers: Infinity War hits theaters. According to SuperBroMovies, Guardians of the Galaxy director James Gunn wrote dialogue for his characters for the upcoming Marvel blockbuster.
It's been a fear that when the Guardians finally crossed over with the Avengers, the lovable losers would lose some of their magic. Fans were put at ease when it announced that Gunn would serve as an executive producer for Infinity War, meaning no one would be able to meddle with his characters. This news goes even further to solidify the fact that the Guardians will stay true to their characters.
It's possible we've already seen some of these lines in action in some promotional material for the film. The interaction between Iron Man and Star-Lord feels ripped right out of a Guardians film, which hopefully brings some levity to what is sure to be a dark film.
Are you happy that James Gunn had dialogue input for his characters? Let us know in the comments below!
Avengers: Infinity War hits theaters April 27th!
As the Avengers and their allies have continued to protect the world from threats too large for any one hero to handle, a new danger has emerged from the cosmic shadows: Thanos. A despot of intergalactic infamy, his goal is to collect all six Infinity Stones, artifacts of unimaginable power, and use them to inflict his twisted will on all of reality. Everything the Avengers have fought for has led up to this moment – the fate of Earth and existence itself has never been more uncertain.