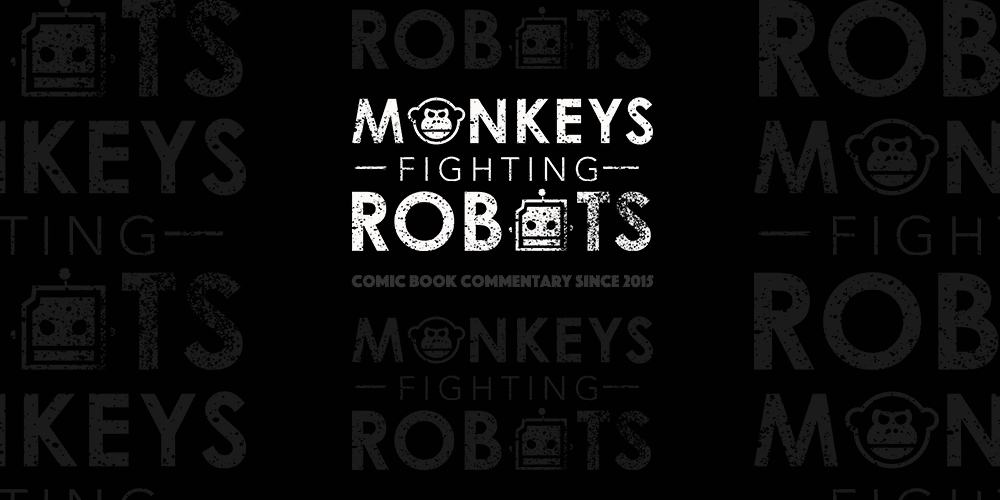 In an interview with Entertainment Tonight about his role as Commissioner Gordon in Justice League, J.K. Simmons revealed that he is open to returning as J. Jonah Jameson in the revitalized Spider-Man franchise.
"Never say never. I had an amazing time with Sam Raimi and those movies… that was a great, great time and huge for my career and my life and just pure fun."
Simmons' role as the editor-in-chief of the Daily Bugle is still, after over a decade, one of the single greatest performances in any comic book film ever. The subtlety he gave the role, with the occasional outburst of emotion, is exactly what the character needs to be performed well.
I'm not against Marvel Studios recasting the part for the Spider-Man: Homecoming sequel, but I'm also not opposed to the idea of Jameson coming back to play the role yet again.
Would you be interested in seeing Simmons return as J. Jonah Jameson? Sound off in the comments below.