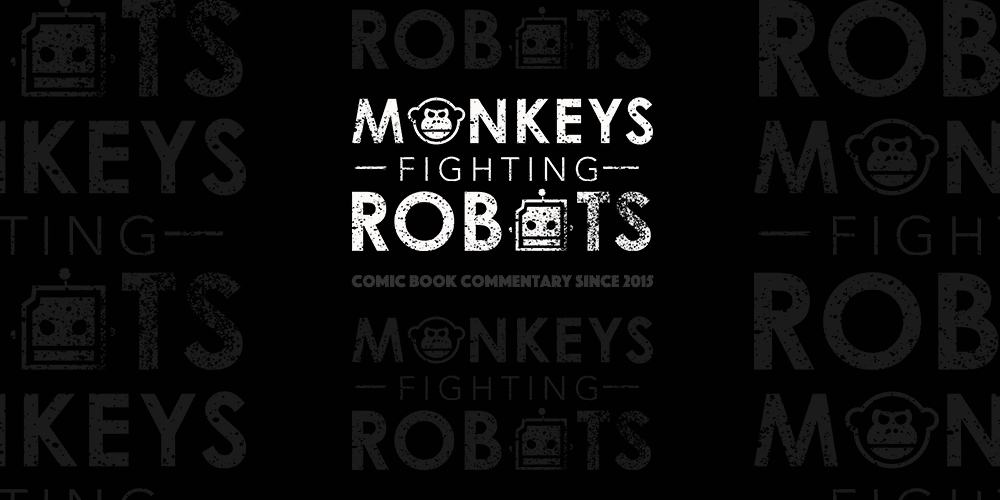 J.J. Abrams was recently a guest on The Late Show with Stephen Colbert. The two talked all things Star Wars, with Abrams even revealing the production start date for Star Wars: Episode IX.
First, Abrams mentioned that they have a script for the film:
"We have a script, which is a big deal for me"
After Colbert mentioned the film potentially shooting this summer, the director confirmed it:
"It starts shooting end of July"
Following that reveal, Abrams talked a bit about working alongside Chris Terrio, who is co-writing the movie:
"I'm writing this with Chris Terrio who is a genius. I'm having a great time"
For the full conversation, check out the video below.
Are you looking forward the the next installment in the main Star Wars saga? Following The Last Jedi, where do you expect Abrams and Terrio to take the story? Comment below, let us know.
Star Wars: Episode IX releases in theaters in December 2019.