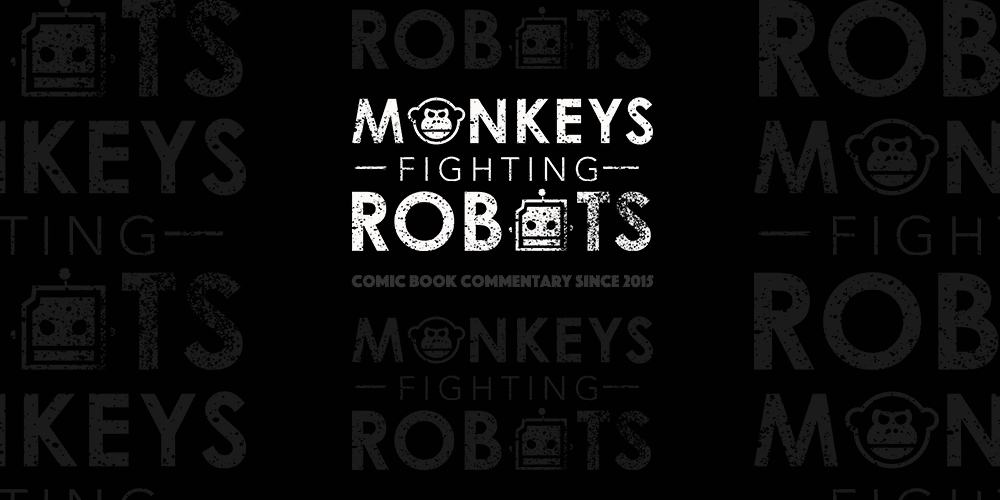 A new poster for Solo: A Star Wars Story has been unveiled by iTunes, which can be seen below.
Keeping with the Solo: A Star Wars Story marketing trend, this poster is flat-out boring. Fans have not been given a reason to buy Ehrenreich as the character, and this poster doesn't do anything to help his case. Unless one was already invested in Solo: A Star Wars Story, this new poster won't do anything to sell the film.
Disney needed to emphasize the importance of this movie, as it's the first time a Star Wars character at the level of Han Solo has been recast. Unfortunately, Disney missed the mark, and is setting the movie up for an underwheming box office run.
Board the Millennium Falcon and journey to a galaxy far, far away in Solo: A Star Wars Story, an all-new adventure with the most beloved scoundrel in the galaxy. Through a series of daring escapades deep within a dark and dangerous criminal underworld, Han Solo meets his mighty future copilot Chewbacca and encounters the notorious gambler Lando Calrissian, in a journey that will set the course of one of the Star Wars saga's most unlikely heroes.
Joining Ehrenreich in Solo: A Star Wars Story is Donald Glover, Emilia Clarke, Joonas Suotomo, Woody Harrelson, Thandie Newton, and Paul Bettany.
The film hits theaters on May 25. Will you be checking out Solo: A Star Wars Story on the big screen? Comment below, let us know!