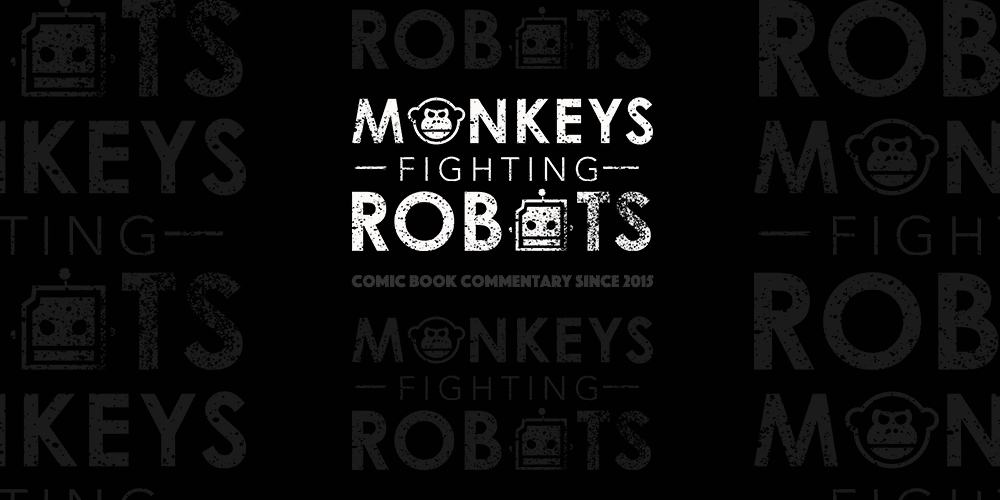 'IT' Is Looking AT $50-$55 Million Opening Weekend.
Analyst within the industry believes IT, the new film from Andrés Muschietti, will bring stellar numbers for its opening. This movie adaptation of Stephen King's novel is gaining significant publicity months before the release. The teaser trailer broke records with 197 million views in 24-hours. By the time the first official trailer dropped, viewers were already so terrified of Pennywise The Dancing Clown.
Trackers predict Andrés Muschietti's IT banks between $50M-$55M its opening weekend. These numbers put the film past the current record holder Hotel Transylvania 2 which took in $48M for their September release. Beyond just the month, this movie also finds itself a rare R-Rated horror that makes more than $50 million. According to BoxOfficeMojo, only Hannibal and Paranormal Activity 3 made more than $50M on their openings. IT joins an exciting company and looks to most well-received of the bunch.
Some insiders don't see this record-breaking opening for the remake. Some note that even tried-and-true franchises like Annabelle fail to break home $40 million. These trackers are placing IT more along the lines of a $40M-42M opening.
What do you think? Will this movie break the records that trackers are predicting?
Personally, this movie is looking to be the horror event of the year. If the first weekend isn't strong, but the hype is high, word of mouth for week two will make up for it.
---
"When children begin to disappear in the town of Derry, Maine, neighborhood kids band together to square off against Pennywise, an evil clown whose history of murder and violence dates back for centuries."
IT is directed by Andrés Muschietti and written by written by Chase Palmer, Cary Fukunaga, and Gary Dauberman. Bill Skarsgård stars as Pennywise The Dancing Clown. Jaeden Lieberher stars as Bill Denbrough and Jeremy Ray Taylor, Sophia Lillis, Finn Wolfhard, Wyatt Oleff, Chosen Jacobs, Jack Dylan Grazer, Nicholas Hamilton and Jackson Robert Scott all in supporting roles.
Come float with Pennywise, in theaters on September 9th.