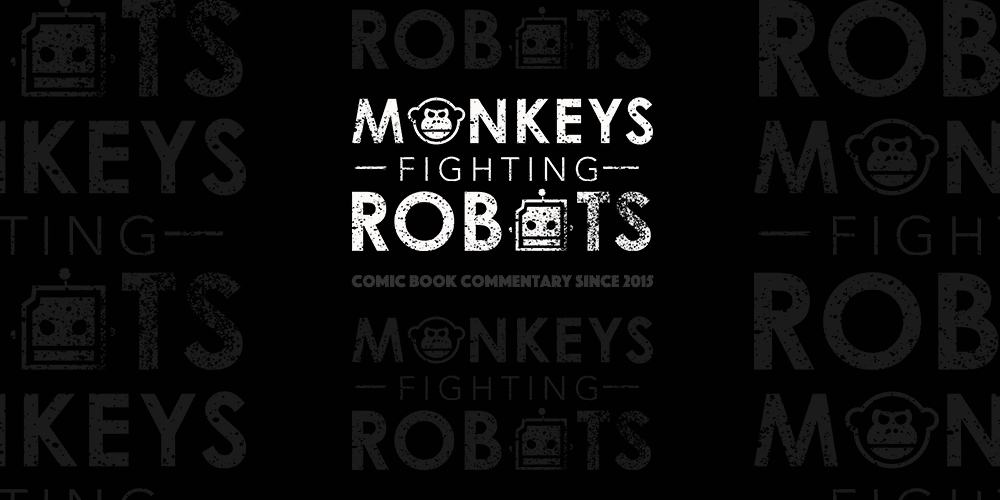 Since IT floated into theaters back in September 2017, everyone has been speculating on who would play the adult versions of "The Losers Club" in the much-anticipated sequel IT: Chapter 2.  Countless names have been dropped, and now it seems that at least one of the internet's favorite considerations could be a done deal.
Variety reported that an unnamed source has confirmed that Jessica Chastain is in talks with New Line Cinemas to play the adult Beverly Marsh in the upcoming sequel to the smash horror flick.  Sophia Lillis portrayed Beverly in the first film.
Their source stresses "that negotiations are early and that the script is still being worked on, but both sides have officially begun discussing her coming on to the project."  Production on the film is set to begin this summer with the planned release on September 6, 2019.
Andy Muschietti will return to direct the sequel and said in a 2017 Variety interview with sister and movie producer Barbara Muschietti that Chastain was always a choice to play Beverly:
Do you have any ideas for actors for the kids as adults? Sophia (Lillis) does kind of look like your "Mama" star Jessica Chastain.

Andy: I don't know, does she? [Laughs] Jessi is an amazing actress and very good friend and I would love her to play Beverly.

Barbara: She also loves this movie.

Andy: Yeah, she loves the movie and it feels like the planets are aligned in that sense, but we still have to make that happen. There are a lot of ideas for the rest of the cast that I'm playing with, but it's a bit too premature to say those names right now.
Since dream casting is the thing to do these days, I'll throw my hat in the ring of listing my picks for the rest of the adult members of "The Losers Club."  I agree with some of the choices from fellow writers at Indie Wire and Screen Rant and even the child actors themselves when they were asked by Entertainment Weekly who they'd chose to play their adult counterparts.  However, let's throw some different names at you and let me know what you think of my choices in the comment section below.
BILL
Child Actor: Jaeden Lieberher
Adult Actor: Freddie Prinze Jr.
Freddie Prinze Jr. is no stranger to the horror genre with roles in the slasher horror films I Know What You Did Last Summer and I Still Know What You Did Last Summer.  He also does well in an ensemble cast, as he did with the Scooby Doo films.
BEN
Child Actor: Jeremy Ray Taylor
Adult Actor: Josh Gad
Diving into the horror genre may not be a bad move for Josh Gad.  He's a well-rounded and talented actor who could pull off the bashful yet sweet Ben.  Do you think he knows the words to any New Kids on the Block songs?
RICHIE
Child Actor: Finn Wolfhard
Adult Actor: Jamie Kennedy
Scream franchise alum Jamie Kennedy has been doing voice acting and working on direct-to-video films as of late.  Perhaps a project of this caliber would skyrocket Kennedy back into mainstream Hollywood.  Beep beep, Jamie.
STAN
Child Actor: Wyatt Oleff
Adult Actor: Ben Savage
Perhaps it's time for this boy to meet the blockbuster world.  Savage has solidly worked in television, most recently reprising his role of Cory Matthews in Disney Channel's Girl Meets World.  He's done small-budget films in the past, but never spent a significant amount of time on the big screen.  Savage was also raised in Reformed Judaism, which would fit perfectly considering the character of Stanley is the son of a Rabbi.
MIKE
Child Actor: Chosen Jacobs
Adult Actor: Daniel Kaluuya
Kaluuya was the breakout star of last year's horror flick Get Out, for which he received Academy Award, Golden Globe Award, SAG Award, and BAFTA Award nominations.  So, yeah, this guy knows what he's doing.
EDDIE
Child Actor: Jack Dylan Grazer
Adult Actor: Andrew Garfield
Eddie Spaghetti Spiderman?  Perhaps.  Garfield has been spending his days gracing the stage in London in Angels in America, which is set to move to Broadway later in 2018.
IT was one of my favorite movies of 2017, and I'm looking forward to more news of these roles being cast for IT: Chapter 2.  Do you agree with my choices?  Who would you like to see play these characters?