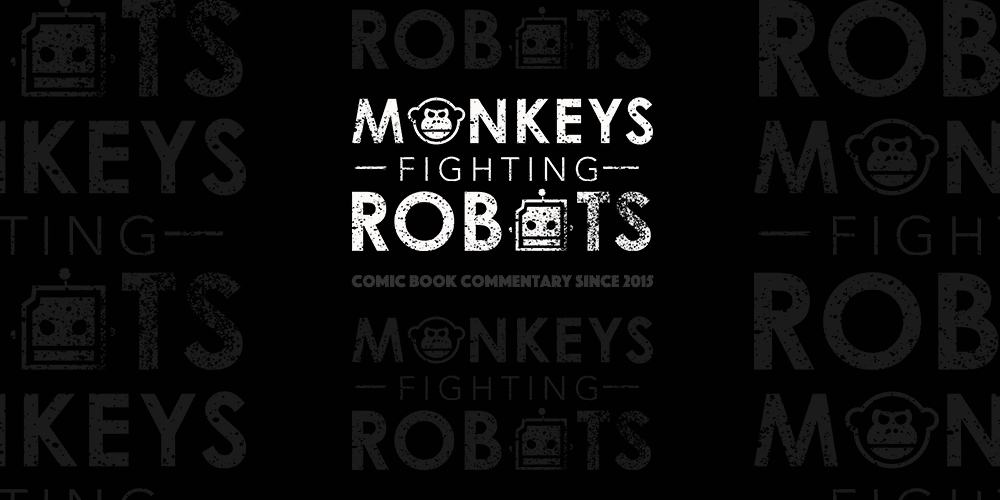 Drama behind-the-scenes on Solo: A Star Wars Story continues. According to The Resistance Broadcast, director Ron Howard reshot at least 80 percent of the film for reportedly "twice the budget".
Controversy began stewing around Solo when rumors made their way onto the internet stating that Lucasfilm head, Kathleen Kennedy, was unhappy with directors Phil Lord and Chris Miller. The directing duo – of 21 Jump Street fame – signed onto the project in 2015 which gave the public the idea that Star Wars would be taking a more comedic approach with Solo. That turned out to be wrong when Lord and Miller were let go from the project, 4 months into principal photography.
In comes Ron Howard, who was tasked to right the ship and bring Kennedy the Han Solo film she wanted. Various reports began swirling about how much Howard was reshooting with much of the filming being completed. The veteran director began sharing images from the set and being very vocal about the project on social media, likely in an attempt to bring some stability. Well if this report is to be believed then this film may look significantly different than once thought with a majority of it being reshoot.
Speaking of the budget, Star Wars films are known for their larget budgets but a story focused on a more grounded character like Han Solo was likely given a smaller amount to work with. Rouge One had a smaller budget but it dealt with similar issues and it ballooned to $200 million. Having reshoots that reportedly doubled that budget could spell danger for Lucasfilm financially.
The film stars Alden Ehrenreich, Donald Glover, Woody Harrelson, Emilia Clarke and Thandie Newton. It will be directed by Ron Howard.
Solo: A Star Wars Story hits theaters May 25, 2018
Do you think Ron Howard's reshoots made Solo better? Let us know in the comments below!