STRANGER THINGS: SCIENCE CAMP #2, available October 28th from Dark Horse Comics, continues the solo adventure of Dustin, and the time he spent at science camp. As it turns out, there is more to the story than Dustin had ever let on.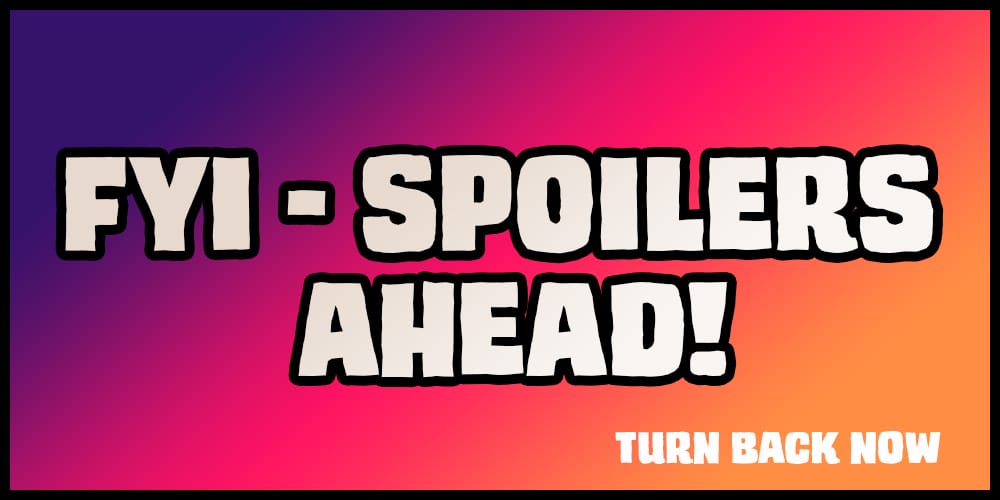 It's easy to think of Dustin's adventure at Science Camp as nothing more than a fun (and educational) summer. One that did result in Dustin getting isolated from the rest of his friends, but an otherwise calm and quiet series of events.
It's probably also tempting to assume that Dustin's story will be the calmest of the comic series so far. After all, there are completed series focused on past subjects from the lab (Stranger Things: SIX, Stranger Things: Into the Fire), and everything they had to go through.
As it turns out, one would be wrong to assume that. Besides the girlfriend bit, there is more to his time spent at camp than the young man let on. Now that the scene has been set. Stranger Things: Science Camp #2 is ready to dive back into that adventure.
The Writing
Stranger Things: Science Camp #2 is a surprising read, but perhaps not for the reasons one might expect. Starting with the fact that Dustin did not play up his time there (fun fact: he was the cool kid at science camp!), to the horror lurking in the shadows.
The series is written by Jody Houser, who has been involved in many of the Stranger Things adaptations. Her experience in the world is showing through in this series, as she weaves Dustin's story into something bigger than expected.
It's a story full of subtleties as well. The horror elements are the slow-building side, with the series getting pretty far along before anything of depth happens. That's not all there is to this tale, of course.
It is one of the few times that Dustin's character has been given the main perspective. More than that, he's been isolated from his group, and put into an entirely new surrounding. All of which is clear in this series, though admittedly not going as expected. It almost makes one wonder if this entire story really exists in Dustin's mind or not…
The Art
Stranger Things: Science Camp #2 looks exactly like a comic set in the late 80s should. Throw in the camping elements, and there is a seriously strong vibe found here. Even the science elements aren't strong enough to disrupt the memories sure to flood the reader's mind.
Edgar Salazar (pencils), Keith Champagne (inks), Marissa Louise (colors), and Nate Piekos (letters) all worked together to bring Dustin's story to the pages, and it shows. Dustin's character is immediately identifiable, even in his new camp wardrobe.
His new friends, enemies, and counselors all seem fairly distinct as well, even if they're less memorable than the leading cast. Though the fantastical elements pulled from Dustin's mind do enhance several of the scenes, and understandably so.
The colors are a colorful blend of pure nostalgia. They practically sing campfire songs on their own. Then there's the lettering, which is understated, yet exactly what the story itself called for. Altogether, it's making Dustin's story quite memorable.
Conclusion
Stranger Things: Science Camp #2 marks the halfway point for this series, and yet it already feels like so little time has passed. Dustin's tale is charming, in an endearing way that only his character could manage.
The encroaching horror elements are certainly going to be ramping up in the next two issues, if the conclusion of this one is anything to go by. Here's looking forward to seeing how it all unfolds.