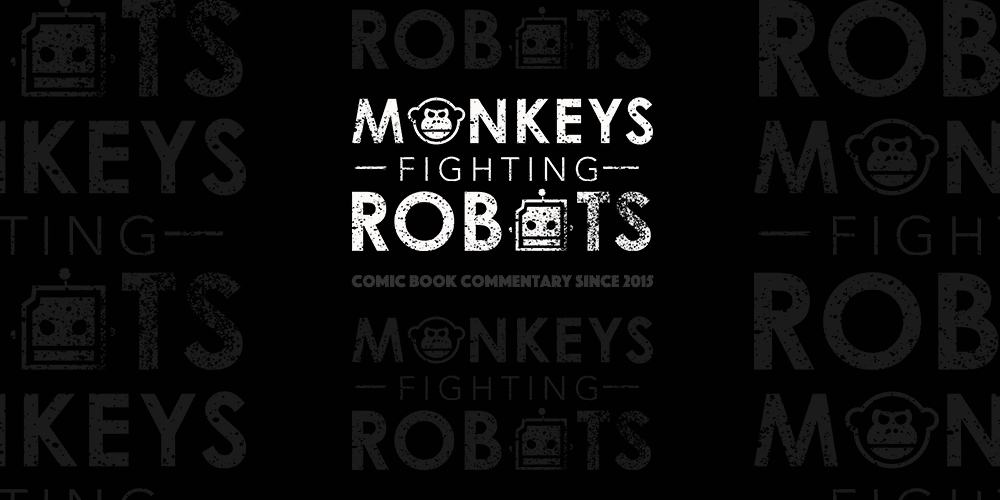 When Justice League released last November, many fans were disappointed at the lack of Superman's black suit. The character was revived in what seemed like a perfect time to include Henry Cavill wearing the classic costume. Turns out, the original plan was to feature the alternative design.
Speaking to Digital Spy on the topic, costume designer Michael Wilkinson recently discussed why Justice League didn't ultimately utilize the unique design.
First, Wilkinson noted the original Justice League plan was to include Superman's black suit, which was a decision by director Zack Snyder to remain faithful to the comics.
"The black suit is something that has fascinated us as filmmakers from the get-go," Wilkinson told Digital Spy. "We saw a glimpse of it in the nightmare sequence from Man of Steel when Superman was wading through skulls, and also in the deleted scene from Justice League where you do see Clark walking through the spaceship and it's teased in the background. When we were prepping Justice League, at first it seemed that it might be a logical choice for the look of Superman when he's resurrected. Zack is extremely respectful and passionate about the depiction of Superman in comic books and graphic novels, and traditionally when he is resurrected, he is in the black suit.
As the film began to take form in pre-production, the decision to feature Superman's alternative costume was scrapped.
"But as the tone of the film developed and we were in pre-production, the filmmakers felt that the classic red and blue suit seemed more appropriate to our story and our script. It seemed that a more positive, upbeat image of Superman was what was needed – the idea of hope and that the world could in fact be saved was important, so that's the direction that we went."
Were you disappointed that Superman's black suit was absent from Justice League? How did you feel about the film overall? Chime in down below, in our comments section.
"Fueled by his restored faith in humanity and inspired by Superman's selfless act, Bruce Wayne enlists the help of his newfound ally, Diana Prince, to face an even greater enemy. Together, Batman and Wonder Woman work quickly to find and recruit a team of metahumans to stand against this newly awakened threat. But despite the formation of this unprecedented league of heroes—Batman, Wonder Woman, Aquaman, Cyborg and The Flash—it may already be too late to save the planet from an assault of catastrophic proportions."
Justice League released in theaters on November 17, 2017. The film was directed by Zack Snyder/Joss Whedon and includes, along with Cavill, Gal Gadot, Ben Affleck, Ezra Miller, Ray Fisher, Jason Momoa, Jeremy Irons, JK Simmons, Amy Adams, Amber Heard, and Ciaran Hinds.