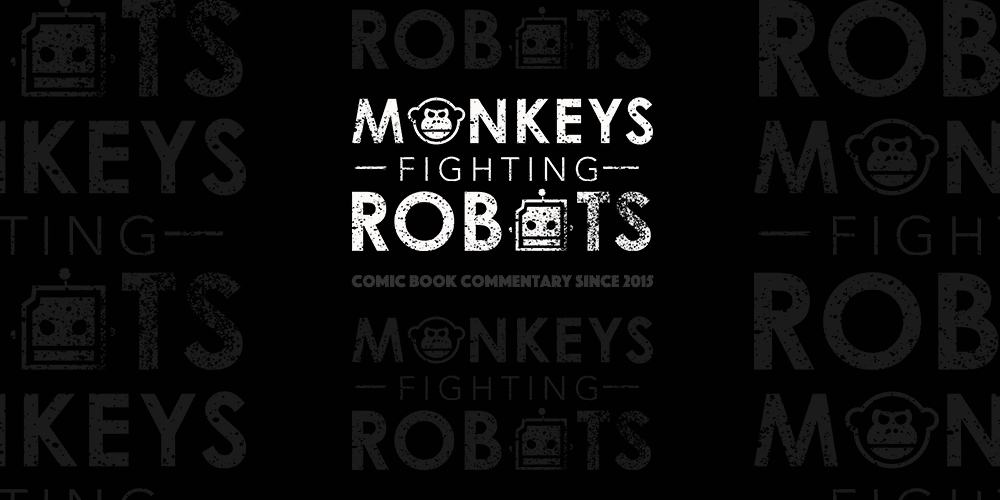 Hayao Miyazaki's first film, Lupin the Third: The Castle of Cagliostro, is being brought back to US movie theaters for two months only.
Put on by Fathom Events, September 14's screenings will be the dubbed version. On September 19, the film's subbed version will be screened.
Along with the movie itself, these showings will include special footage with comments, and an intro, by John Lasseter.
"Hayao Miyazaki's directorial debut film, LUPIN THE 3RD: THE CASTLE OF CAGLIOSTRO is coming to U.S. cinemas nationwide this September for a special two-day event. Lupin and Jigen successfully rob a casino of millions, but only to find that the money is counterfeit. Lupin notices how well the money is forged and decides to make his next target the possible source of the forgery, Cagliostro. They enter the country and run into a car chase between a group of men after a girl in a wedding dress. Lupin, who loves girls, decides to abruptly make a detour to assist the bride in her escape. They successfully outrun the men but have an accident. Lupin goes unconscious but wakes up to find a ring with the royal crest of Cagliostro in a white glove from the bride."
Are you going to see this in theaters? Comment below, let us know.