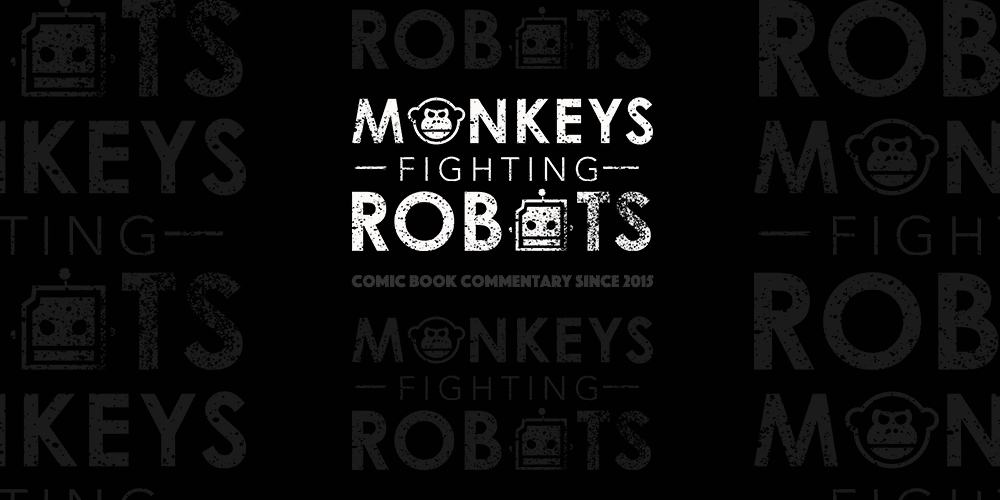 Blade Runner 2049 is finally coming to theaters, but with Harrison Ford returning to the role of potential replicant Rick Deckard just two years after he reprised Han Solo in Star Wars: The Force Awakens, fans of the iconic actor have begun to wonder what other franchises Ford is interested in reviving. In fact, the star himself playfully expressed his determination to reboot every franchise in one of the more memorable moments to come out of this summer's San Diego Comic Con. While Ford's comments may have been in jest, let's consider for a moment what characters we actually would like to see him play just one more time. So here's our rundown of some of Ford's greatest hits, listed in chronological order.
1. Indiana Jones, Raiders of the Lost Ark and its sequels (1981-2008)
Arguably Ford's most famous role (it's a toss-up between Indy and Han, frankly), this one is a bit of a cheat, since we know that a fifth Indiana Jones film is in active development. Even though it currently has a 2020 release date, the film feels like a far-off wish, with few details officially released thus far. After 2008's disappointing Indiana Jones and the Kingdom of the Crystal Skull, fans are understandably anxious to see the character redeemed. Here's hoping that "Indy 5" manages to pull that off.
2. John Book, Witness (1985)
Most of Ford's most famous roles rely on sci-fi worlds or pulpy adventure, but Witness is a bit of an outlier. The Peter Weir-directed film was both a critical and commercial hit, as Ford brought humanity and nobility to the role of Detective John Book. Though Witness focuses on a specific case in which Book must protect a young Amish boy before he can testify, the character was certainly memorable enough to make a sequel worthwhile. Perhaps Book is on the verge of retirement and takes on one last, life-changing case. Why not?
3. Jack Ryan, Patriot Games (1992) and Clear and Present Danger (1994)
For all his appearances in Tom Clancy's novels, Jack Ryan has been notoriously hard to translate to the big screen. Alec Baldwin, Ben Affleck and Chris Pine have all played the CIA agent over the years, but only Ford has ever managed to reprise the role. Considering that Ryan becomes President of the United States in later novels, a proper follow-up to Ford's two 1990s turns could catch up with him in the White House. Sure, John Krasinski is set to star in a Jack Ryan Amazon series, but even decades later, Ford is the actor most frequently associated with the role. One last film could wrap up his trilogy as Ryan, once and for all cementing his take as the definitive Jack Ryan.
4. Dr. Richard Kimble, The Fugitive (1993)
Films based on decades-old television shows frequently wind up being ill-conceived misfires. Yet, this Andrew Davis-directed film is one of the most notable exception. A critical and commercial smash that earned Tommy Lee Jones an Academy Award, the film sees Ford play Dr. Richard Kimble, an innocent man framed for the murder of his wife. Since its success revived The Fugitive as a recognizable brand, Jones returned for a lackluster spinoff and a short-lived 2000 TV show have squandered its goodwill. However, a new film set in the continuity of this classic thriller — with Ford's Kimble in a supporting role, perhaps as an ally to the titular fugitive this time around — could finally make The Fugitive a viable franchise once again.
5. President James Marshall, Air Force One (1997)
No matter what your political bent is, these are some exceptionally divisive times. So having Ford return as a former president who once fought off Russian terrorists on his presidential aircraft would be a much-needed move we can all get behind. The Wolfgang Petersen original was a smash hit, and it would be interesting to see how Ford's President James Marshall handles a similarly dangerous situation decades after leaving the White House. If Olympus Has Fallen can combine politics and Die Hard-esque thrills, there's no reason why Air Force One be the launchpad for a similarly crowd-pleasing franchise. Make it happen, Hollywood!
---
Which classic role do you want to see Harrison Ford play one more time? Sound off in the comments section with your thoughts!