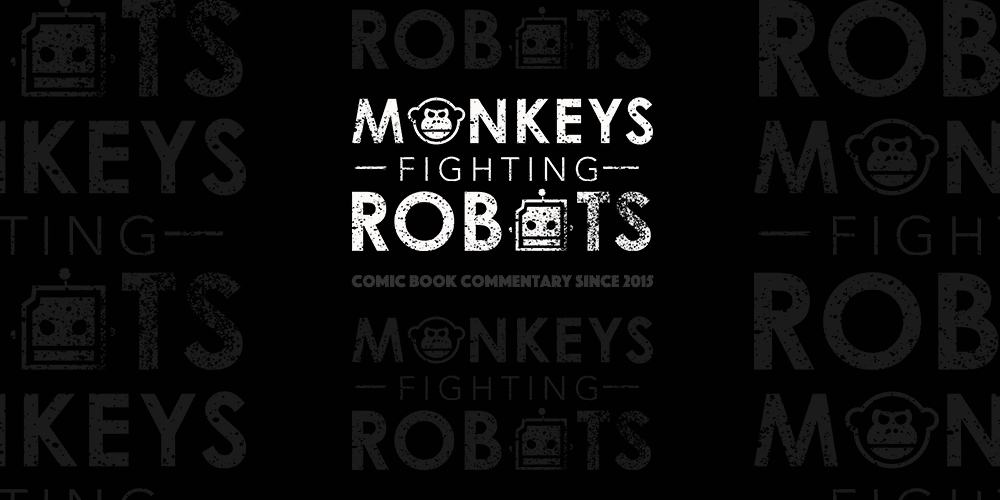 The James Gunn confirmed on Twitter what some of us might have known or most hoped for, but the third film of the Guardians of the Galaxy franchise will be released in 2020.
The sequel will follow the upcoming Avengers: Infinity War, which will be the first of a two-part series that will conclude Marvel's Phase 3 of its cinematic universe. The two films had previously been rumored to be Part 1 and 2 in the Infinity War saga, but it has since been announced that the second installment will be titled differently.
Gunn will again write and direct the next GoTG sequel, which he has done brilliantly with the first two films in the series. In fact, the man is a genius. If you haven't already, you need to check out some of his other projects. Specifically, Slither and The Belko Experiment. He has also been linked to take the lead on the upcoming Starsky & Hutch television revival.
Rumors are swirling as to who could pop up in GoTG Vol. 3, but fans are clamoring for a Nova appearance. Though the ending to Volume 2 suggested we might indeed see Adam Warlock. Since Disney has regained the rights to mutants and the Fantastic Four, might we see any X-Men or a member of the Four? Gunn has also stated, "We're going to be setting up new characters. It's going to really expand the cosmic universe and will be the last movie of this version of Guardians of the Galaxy." We will have to impatiently wait and see what he cooks up.
The current Guardians are due to appear in Avengers: Infinity War, which is set for a May 4 release, while production just ended on Avengers 4, with a curious, but awesome cake picture the Russo Brothers shared on social media.