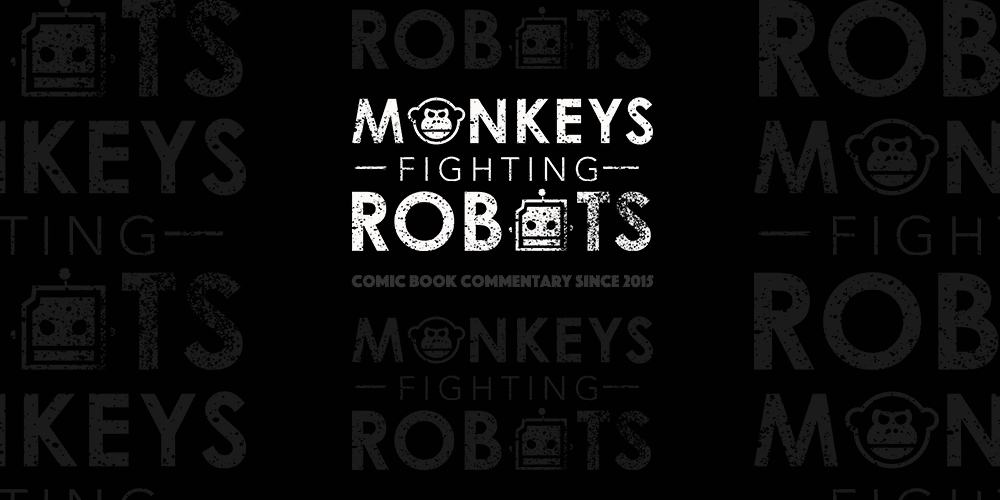 Chris Pratt was recently a guest on Jimmy Kimmel Live! and debuted the final trailer for Guardians of the Galaxy Vol. 2.
Check it out:
Refreshingly we don't get a lot of plot, but we do get plenty of attitude, and of course motherf@cking Kurt Russell there at the end!
What did you guys think? Comment and discuss below.
Guardians of the Galaxy Vol. 2 is written and directed by James Gunn (Slither). The film stars Chris Pratt (Jurassic World) as Peter Quill/Star-Lord; Zoe Saldana (Star Trek Into Darkness) as Gamora; Dave Bautista (Spectre) as Drax; Vin Diesel (Furious 7) as the voice of Groot; Bradley Cooper (The Hangover) as the voice of Rocket; Michael Rooker (The Walking Dead) as Yondu; Karen Gillan (The Big Short) as Nebula; and Sean Gunn (Gilmore Girls) as Kraglin. Newcomers to the cast include Pom Klementieff (Oldboy), Elizabeth Debicki (The Great Gatsby, Everest), Chris Sullivan (The Knick, The Drop) and the legendary Kurt Russell (The Hateful Eight, The Thing).
Guardians of the Galaxy Vol. 2 is due out in theaters May 5, 2017.