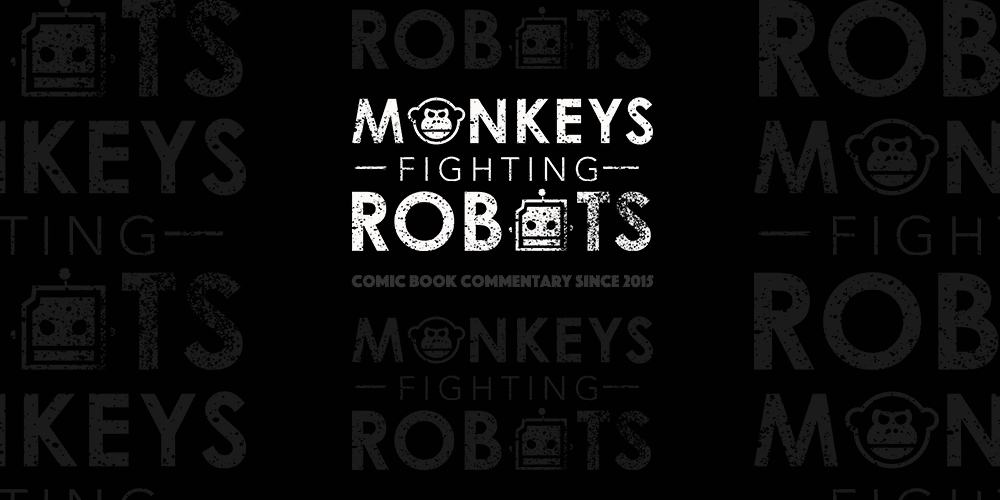 Just in time for the holiday season, 'Gremlins', is returning to select theaters on December 9, 2017, and will run through December 26. Joe Dante's horror-comedy classic, the one that tabs one of the most-important fuzzy little creatures in pop culture history, 'Gizmo', will once again hit the big screen and include extras for fans.
Look, this movie rings in the holiday spirit as much as favorites like 'Home Alone', 'Die Hard' and 'A Christmas Story' do. It should be included in regular holiday season rotations on every channel and every streaming service.
This movie features a boy named Billy, played by Zach Galligan, who receives a new pet for Christmas called a 'Mogwai' and names it Gizmo. He inadvertently breaks the three important rules concerning taking care of the pet and unleashes a horde of malevolent and mischievous little monsters on the town. Also featured in the film are 80s film icons Phoebe Cates, who plays Billy's girlfriend, Kate, and Corey Feldman, who plays a young neighbor named Pete.
Sure, they're cute little critters, but break the rules to owning a Mogwai, 1) No water, 2) No food after midnight and 3) No bright light, and you're in trouble!
We can only hope for an overwhelming turnout to help prompt the powers that be at Warner Bros. to pull the trigger on a third sequel in the series (but non-CGI)! Galligan has been trying to get one done for years, visiting conventions and using social media (#MogwaiMonday) as his platforms.
Now, yes, you can stream this movie and its sequel, 'Gremlins 2: The New Batch' on various streaming services, but the theaters version will have extras! Plus, there was a time before you could – gasp – stream or binge and actually had to go catch a movie. Besides, it's fun to go to the movies!