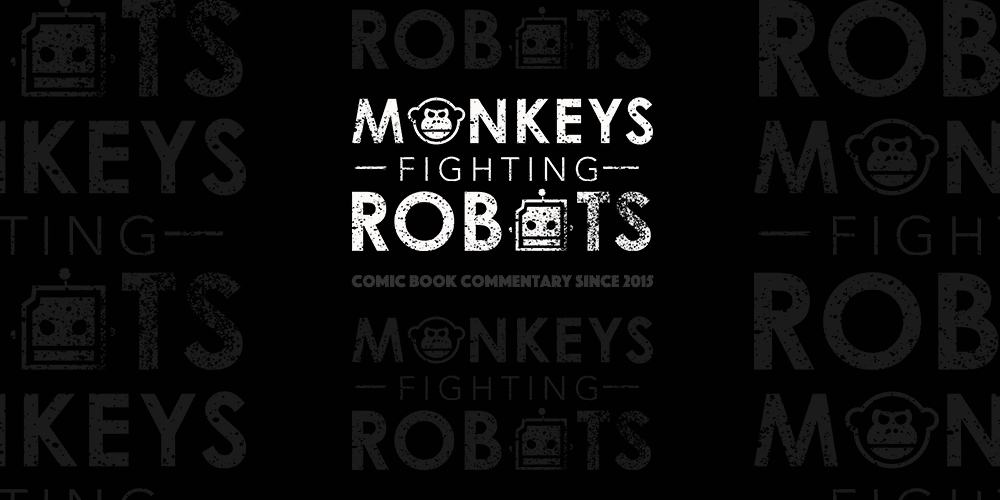 20th Century Fox has purchased the rights to BOOM! Studios' detective series Goldie Vance.  But the news does not stop there, as Rashida Jones has signed onto the project as writer and director.  While Kerry Washington will serve as producer.  "Goldie is exactly the kind of fearless, curious and funny heroine we need right now," said Jones.
In June, 20th Century Fox acquired a minority stake in the comics publisher. Other BOOM! properties in production at Fox include the supernatural thriller The Empty Man and Mouse Guard among a few others.  Goldie Vance was created by Writer Hope Larson (A Wrinkle In Time, DC's Batgirl) and Artist Brittney Williams (Patsy Walker).   
Related – 20th Century Fox to Adapt 'Mega Man' For The Big Screen
Labeled as a cross between Nancy Drew and Eloise, Goldie Vance centers around its 16-year-old title character.  Who aspires to be a detective for a Miami-based resort, but things in her life become challenging when she uncovers an international crime ring.  No release date for the film has been announced.