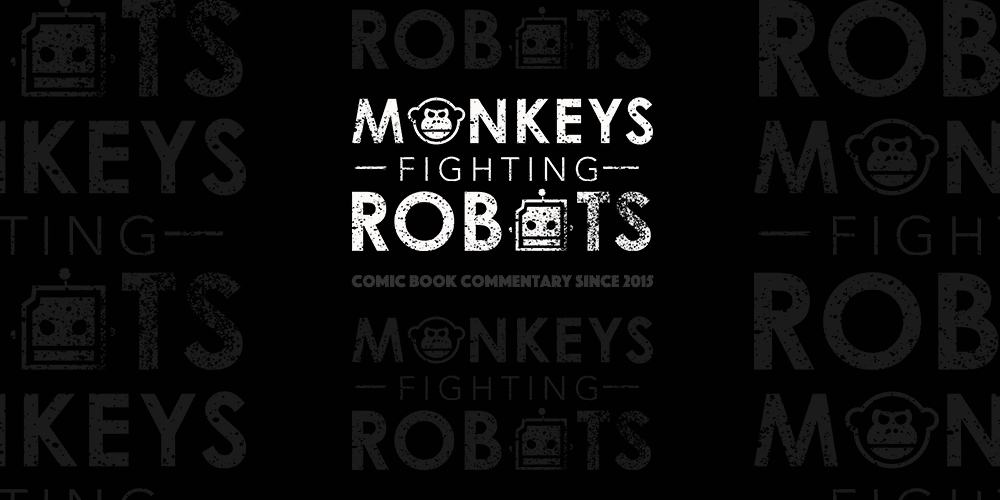 Brian Taylor, who directed Ghost Rider: Spirit of Vengeance, had some interesting things to say about the Marvel Cinematic Universe to Comic Book . The director, for one reason or another, just "doesn't understand" the films. Down below is his full quote.
The Marvel [Studios] movies, I just don't understand at all. I have to be honest, they seem very long to me. I've got to be careful the way I say this. I just don't get them. I'm kind of bored with them and I just don't find them particularly entertaining. I think they're really well made in terms of craft. The action is really good. They're technically really great. They have a lot of actors that I love. But I just don't get it.
Though Taylor shared his distaste for Marvel films, he points out that he has been a comic book fan since childhood.
"I was a comic book kid growing up. I loved superheroes, and I love comic books. If there was an opportunity to do a comic book movie in a way that felt the way it made me feel reading comics, then obviously it would be fun material to do."
Given Taylor's background as both a filmmaker and comic book fan, his criticisms confuse me even more. The MCU blends comic book wackiness and storylines with the cohesive structure of a well put-together movie.
Do you agree with Taylor's comments? Sound off down below, in the comments section.