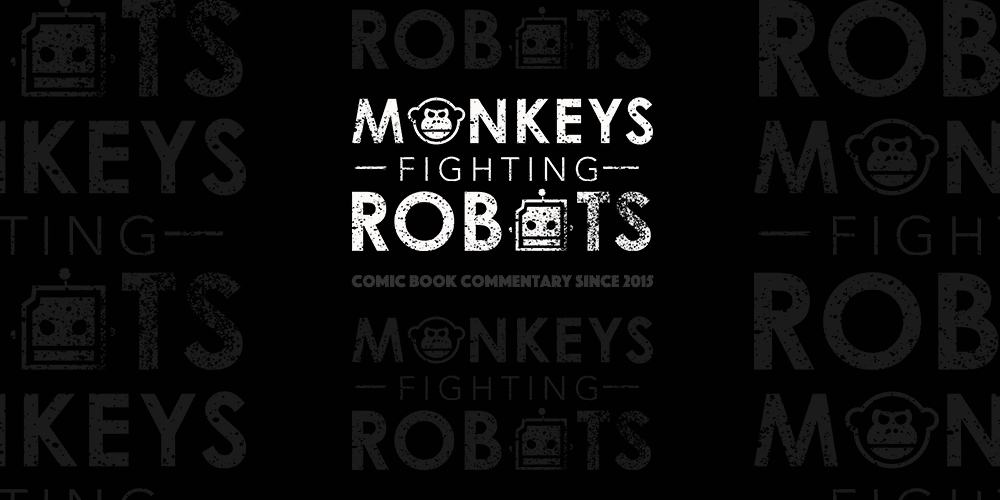 As has become standard in the age of the internet, Paramount has released their Ghost in the Shell Superbowl LI spot ahead of the game's broadcast. Although the film has been plagued by controversy as far back as it's announcement, fans are still excited and anticipation is high.
The thirty-second clip is just a teaser for the new film. Watch it below and tell us what you think in the comments!
Ghost in the Shell is a Japanese anime franchise originally published as a manga series written and illustrated by Masamune Shirow. The manga was first serialized in 1989 under the subtitle The Ghost in the Shell, and later published on its own in volumes. The property has been a massive hit worldwide. The series told the story of the fictional counter-cyberterrorist organization Public Security Section 9, led by protagonist Major Motoko Kusanagi, in the mid 21st century of Japan
The live action adaptation stars Scarlett Johansson, Michael Wincott, Michael Pitt, Juliet Binoche, Takashi Kitano,  Rila Fukushima, Pilou Asbaek, Chin Han, Peter Ferdinando, and Joseph Naufahu. The movie is directed by Rubert Saunders from a script by Jonathan Herman and Jaime Moss.
Ghost In The Shell is due in theaters March 31, 2017.