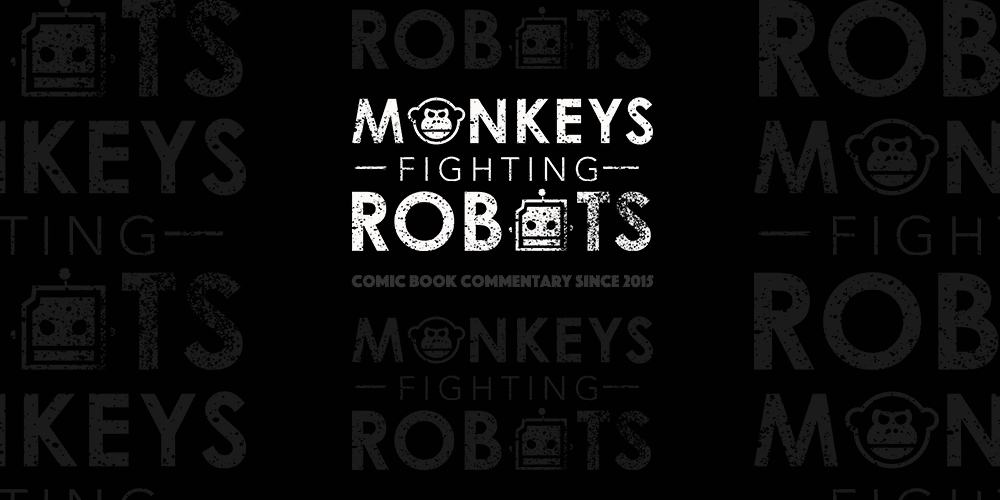 The position of director has been a controversial one for Solo: A Star Wars Story. Following the exit of Phil Lord and Chris Miller, veteran director Ron Howard took the reigns. It was reported that Howard had to reshoot upwards of 80 percent of the film. That was obviously a tall task and Howard was able to get some help from a familiar Star Wars face.
In an interview with Entertainment Weekly, Lucasfilm head Kathleen Kennedy revealed that George Lucas was able to lend his expertise to the Solo production:
"He had intended to just kind of stop by and say hi, and he stayed five hours. There's even one little moment in a scene that — I can't tell you what, sorry — but in the scene on the Millennium Falcon where George said, 'Why doesn't Han just do this.' It actually is a funny little bit that will probably get a laugh. And Ron happened to be by the monitor and not inside the Falcon and he goes, 'Oh that's a great idea,' and ran in and said, 'George wants us to do this.' So that was pretty cool. I think George felt pretty great about that. He could revisit these characters, and I think he felt so comfortable, obviously with Ron being there, that it was just fun for him."
Lucas sold his company to Disney in 2012 for over $4 billion. Since then he has watched Disney make three films that broke the $1 billion mark at the box office which surely gave him a bit of an itch to get back to the franchise. Hopefully, Lucas was able to give Howard some advice that will help him deliver the film that fans are hoping for.
Board the Millennium Falcon and journey to a galaxy far, far away in Solo: A Star Wars Story, an all-new adventure with the most beloved scoundrel in the galaxy. Through a series of daring escapades deep within a dark and dangerous criminal underworld, Han Solo meets his mighty future copilot Chewbacca and encounters the notorious gambler Lando Calrissian, in a journey that will set the course of one of the Star Wars saga's most unlikely heroes.
Solo: A Star Wars Story hits theaters May 25, 2018