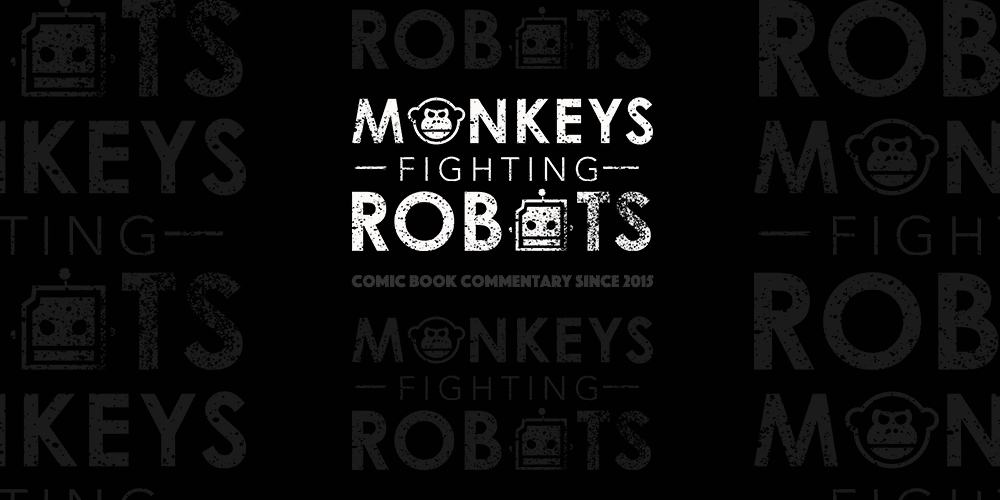 Legendary actor Gary Oldman has been in a wide variety of amazing movies over the last 30+ years. Though he had a prominent role in DC's The Dark Knight trilogy, Oldman hasn't been in a Marvel movie…yet.
People caught up with the actor and he revealed that his son wants him to be in a Marvel movie.
"Marvel hasn't called me. But now that you mentioned it, if they're tuning in, my son wants me to!"
Disney recently aquired the characters that 20th Century Fox previously owned, like the X-Men and Fantastic Four. Marvel, listen up. Oldman is truly one of the greatest performers of our time, and having him star in a film would be spectacular. My mind immediately goes to a villainous role, but I can also see the Harry Potter star leading the Daily Bugle as J. Jonah Jameson in Spider-Man: Homecoming 2.
Would you like to see Oldman have a place in the MCU? Comment below, let us know.